What's My 2024 Tax Bracket?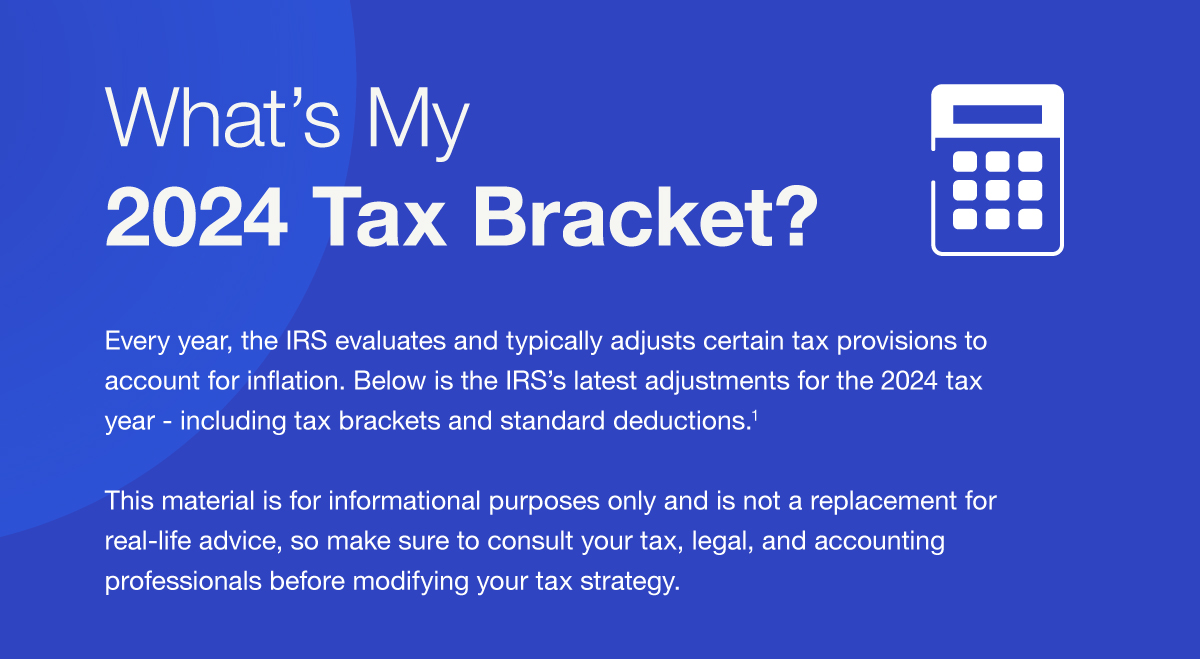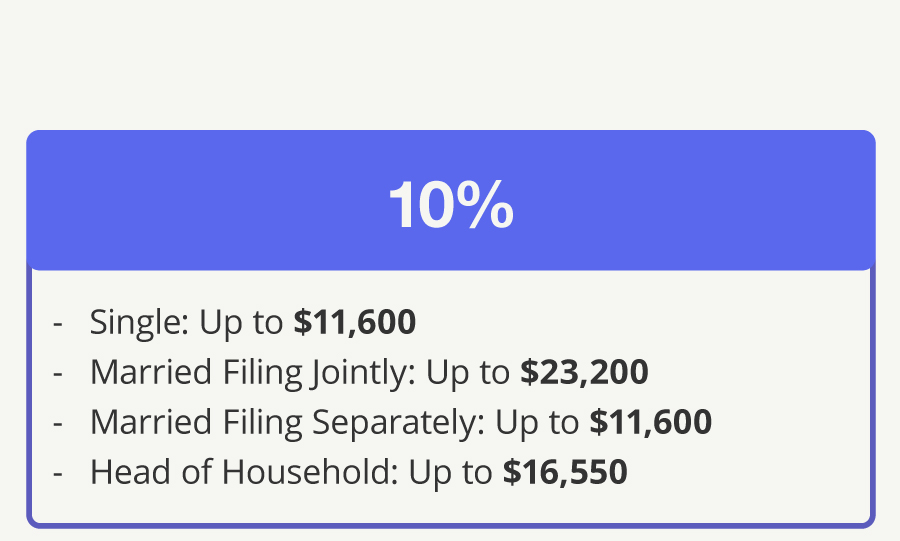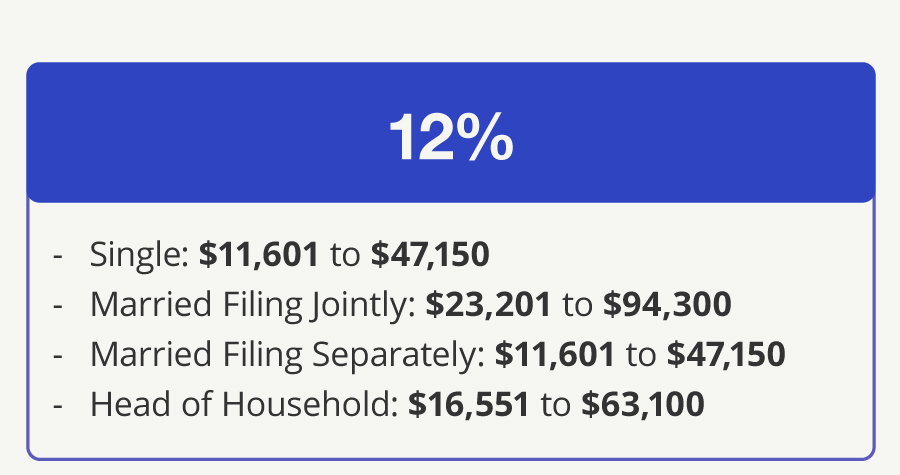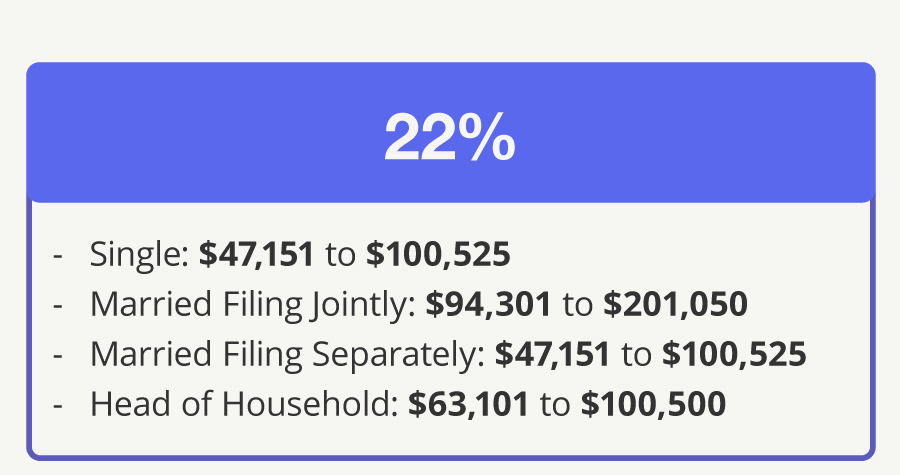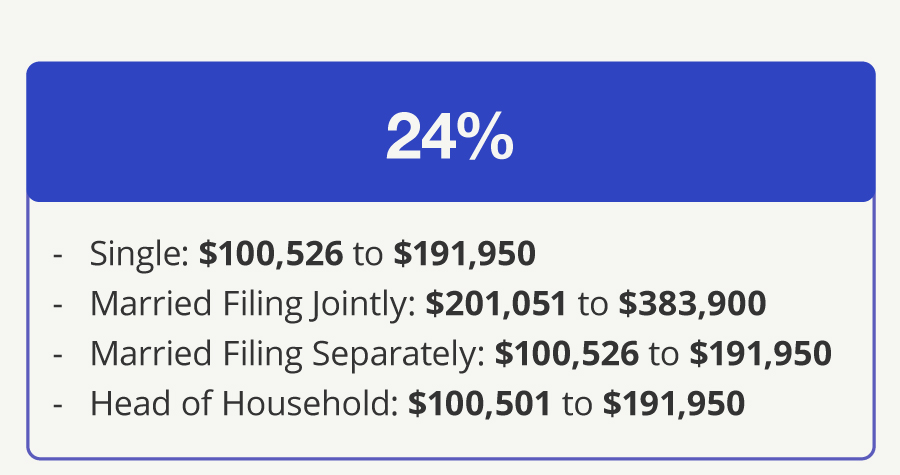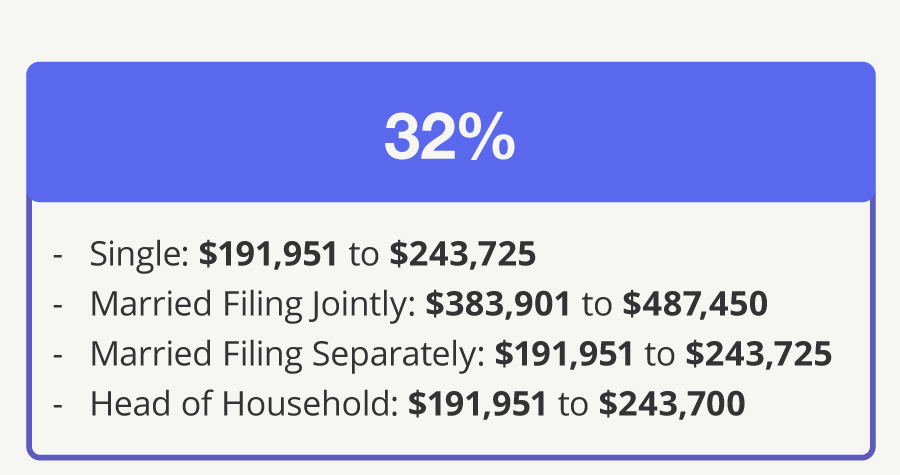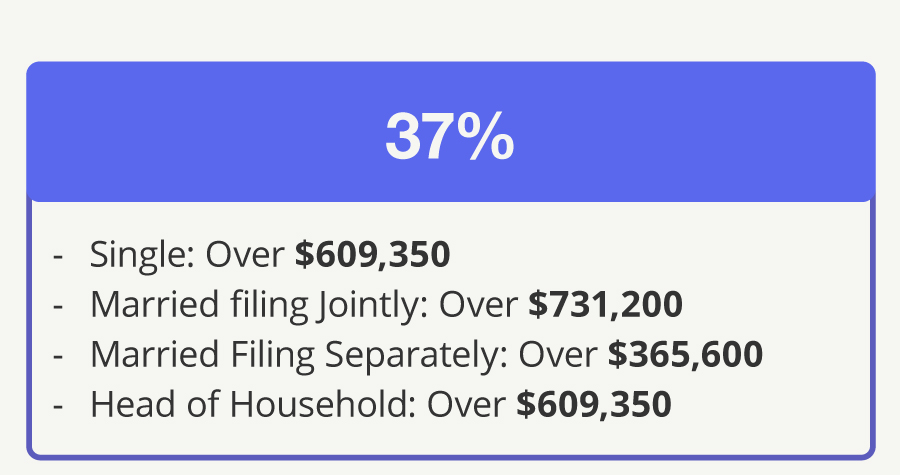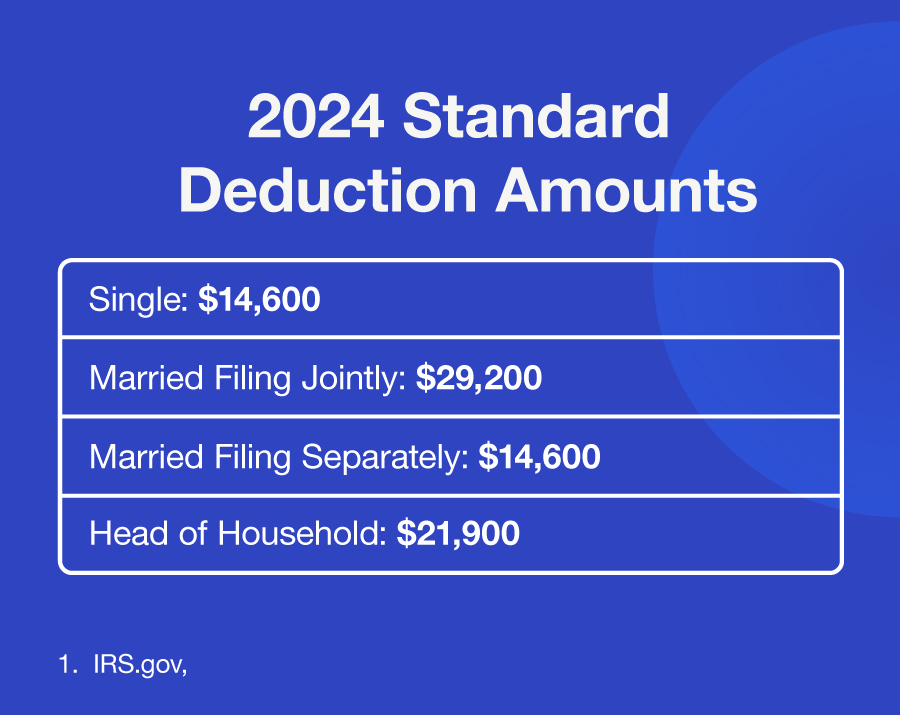 Related Content
Regardless of how you approach retirement, there are some things about it that might surprise you.
Diversification is an investment principle designed to manage risk, but it can't prevent against a loss.
A bucket plan can help you be better prepared for a comfortable retirement.