Six Surprising Facts About Retirement Confidence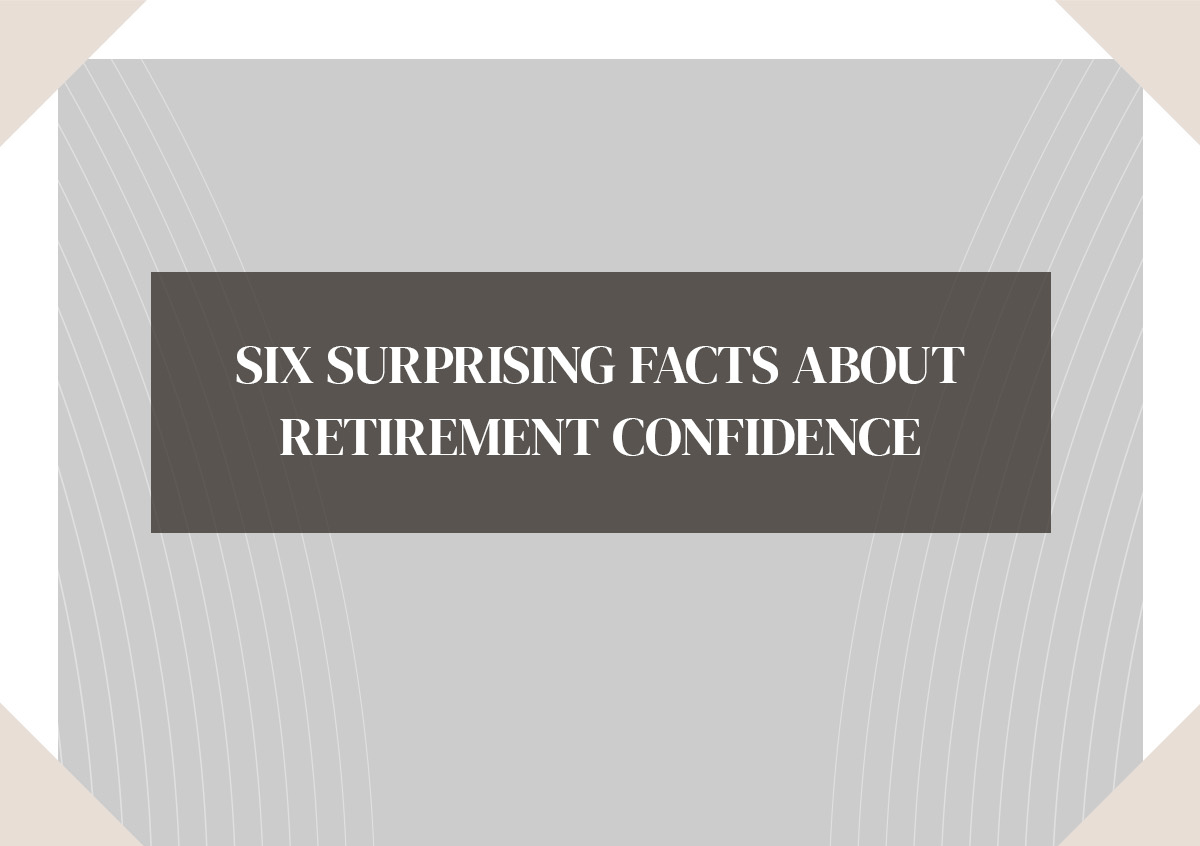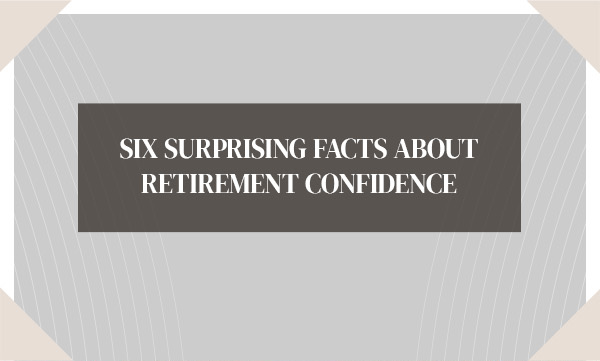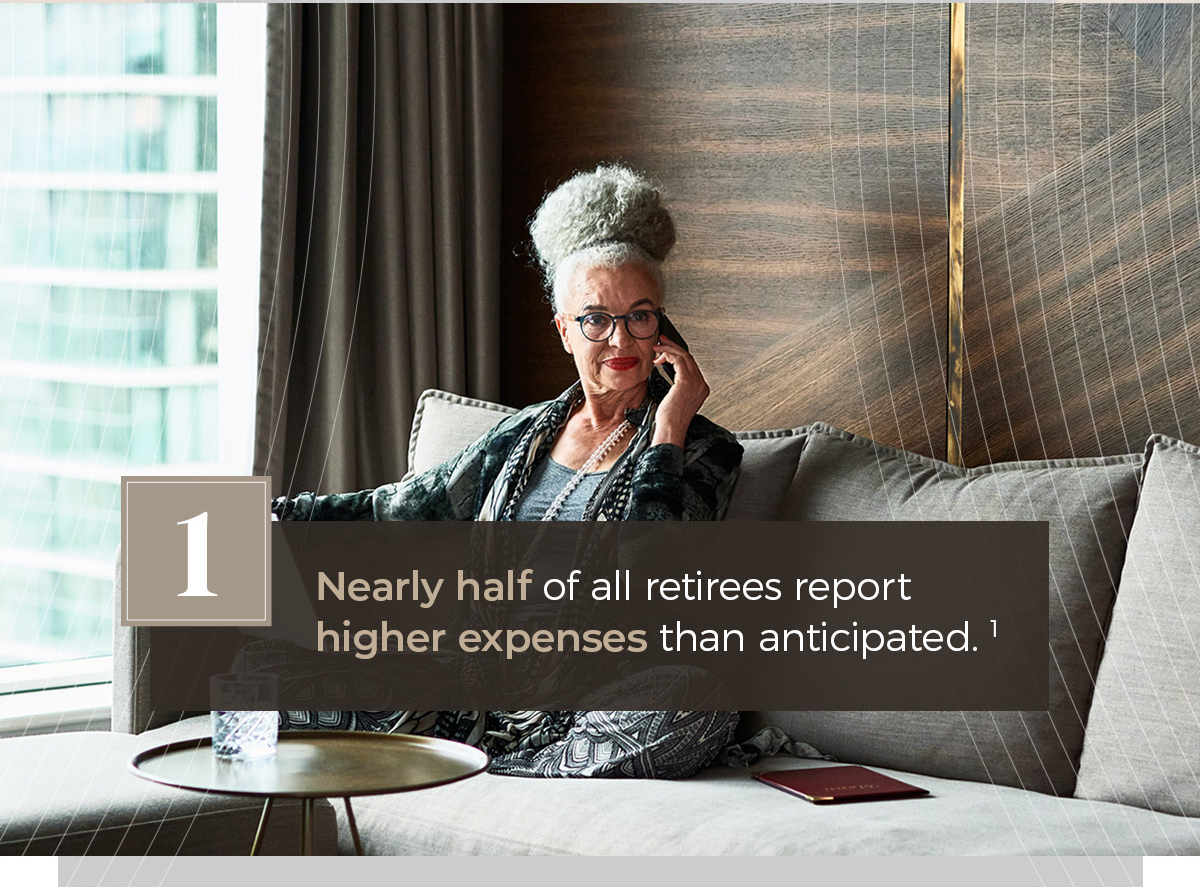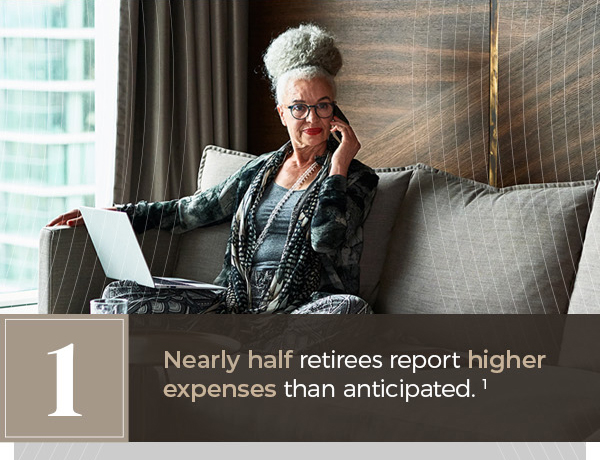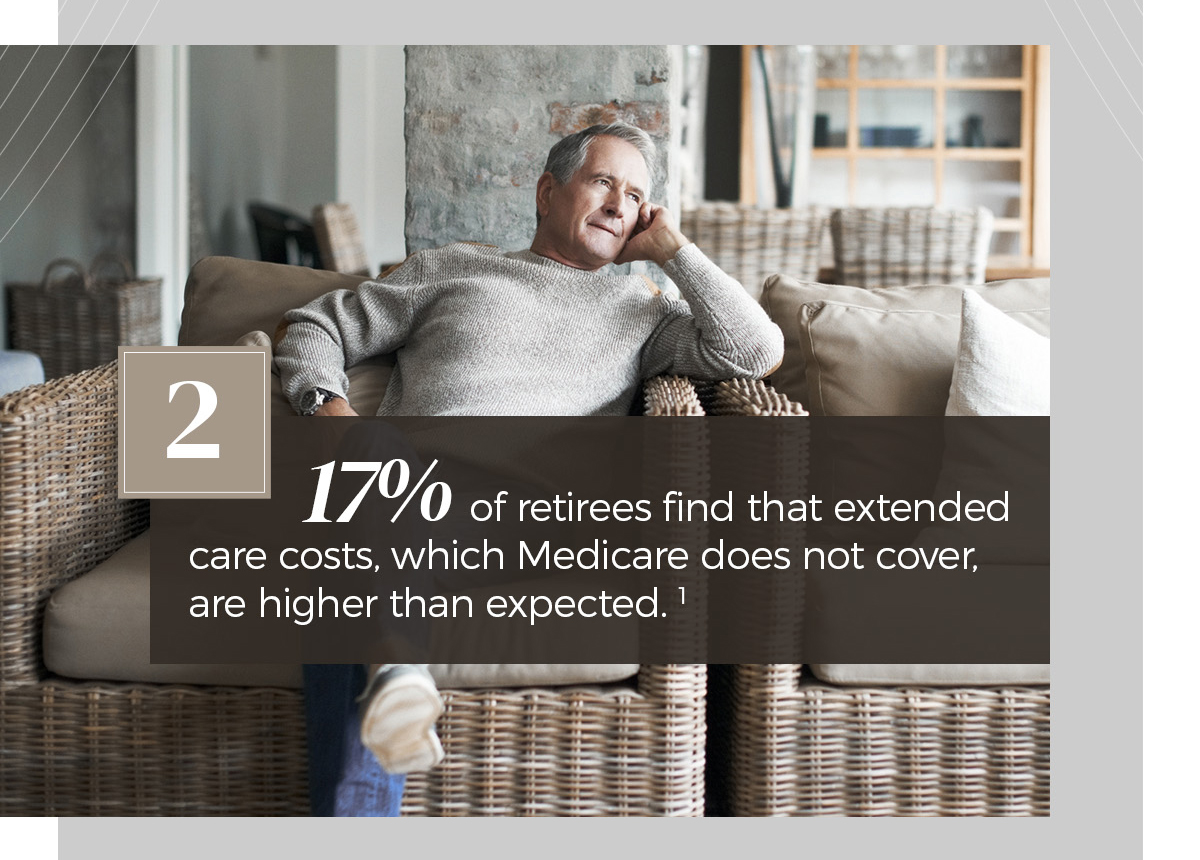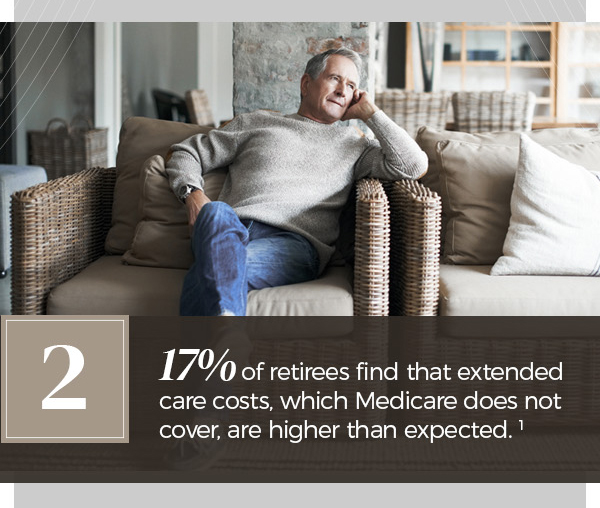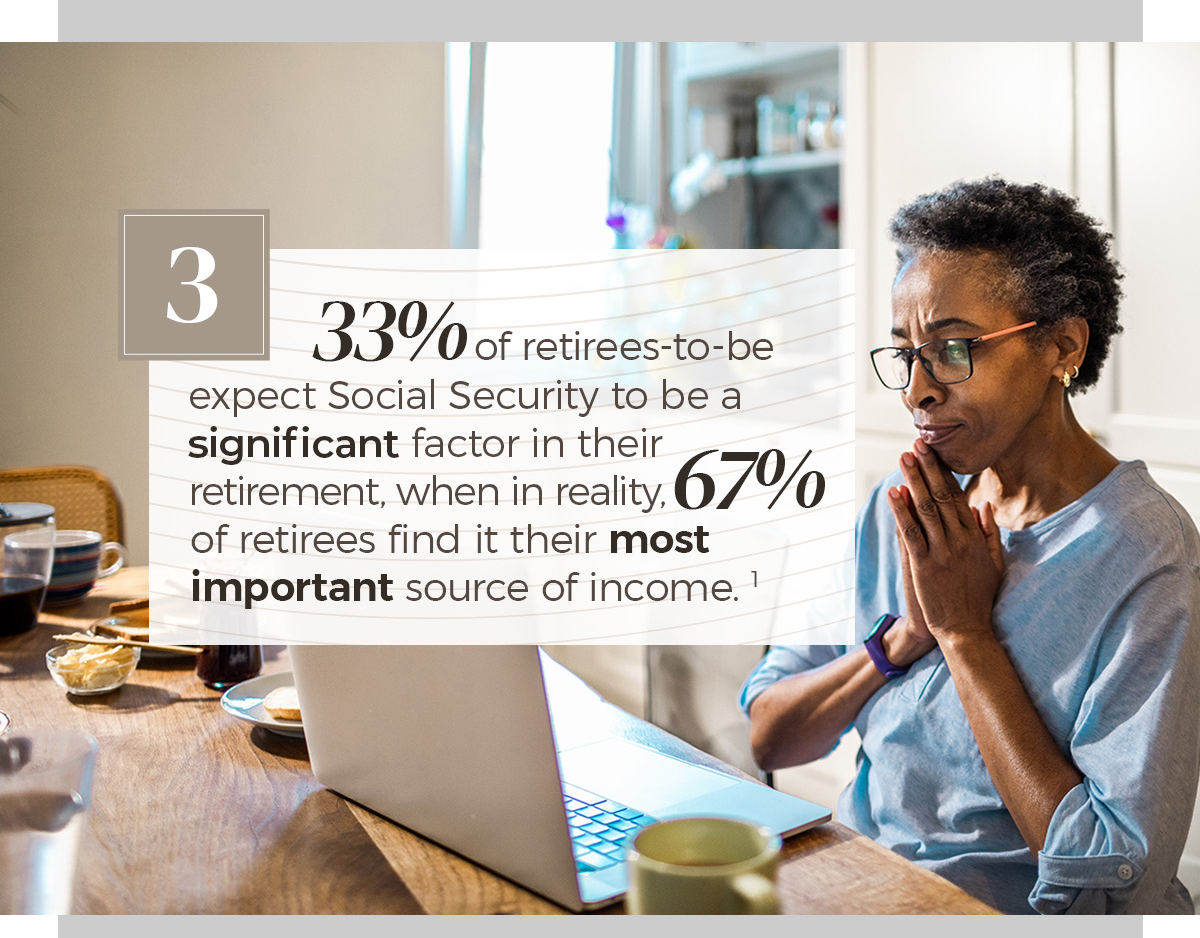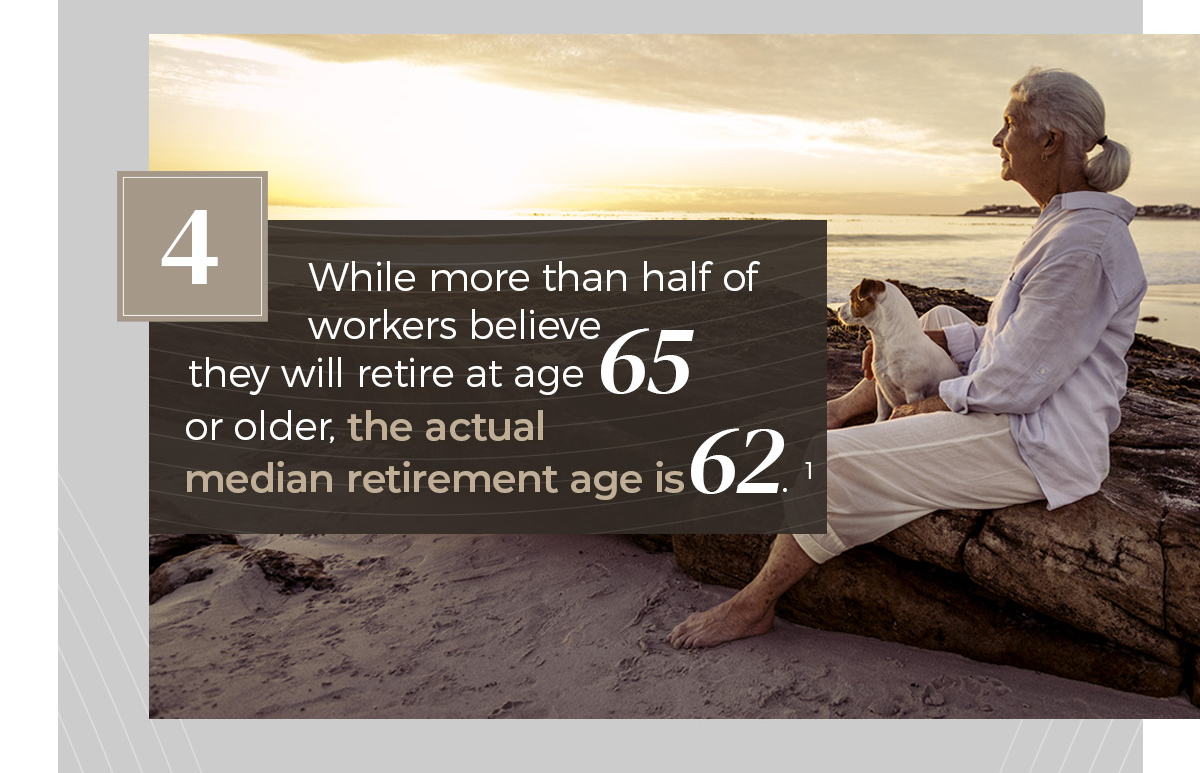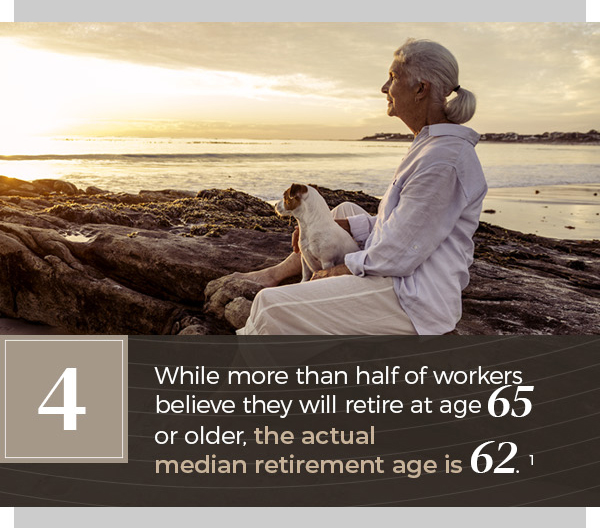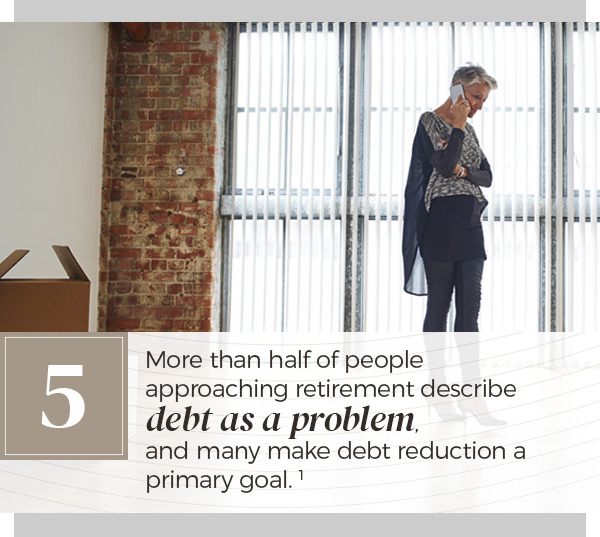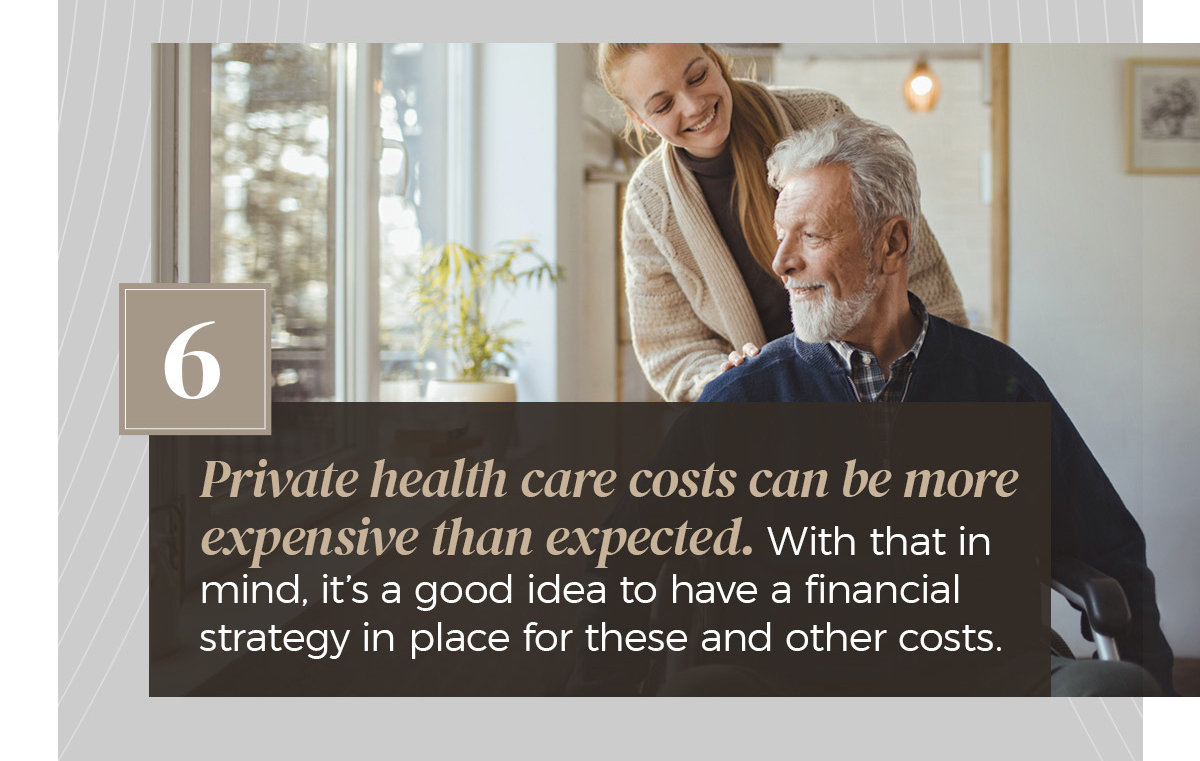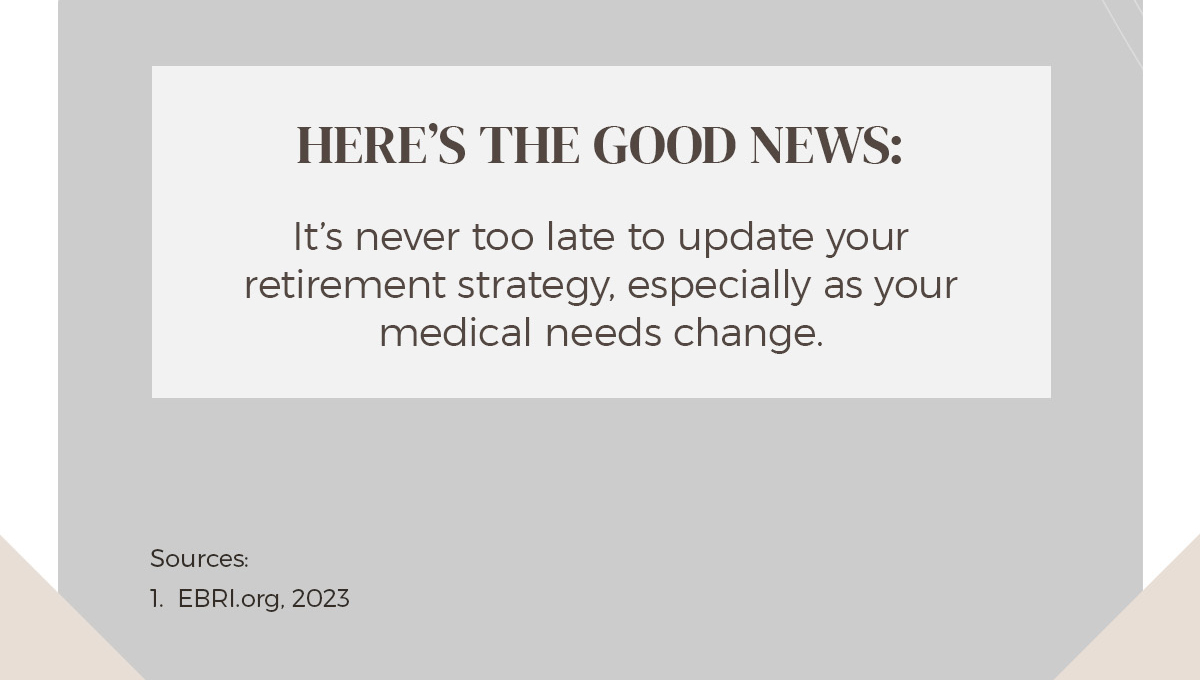 Related Content
How Medicare can address health care needs in your retirement strategy.
A number of questions and concerns need to be addressed to help you better prepare for retirement living.
"Mom, can I have five bucks?" These words will be heard by all parents at some point. Every parent must decide...