Buying a Vacation Home? 5 Questions to Consider First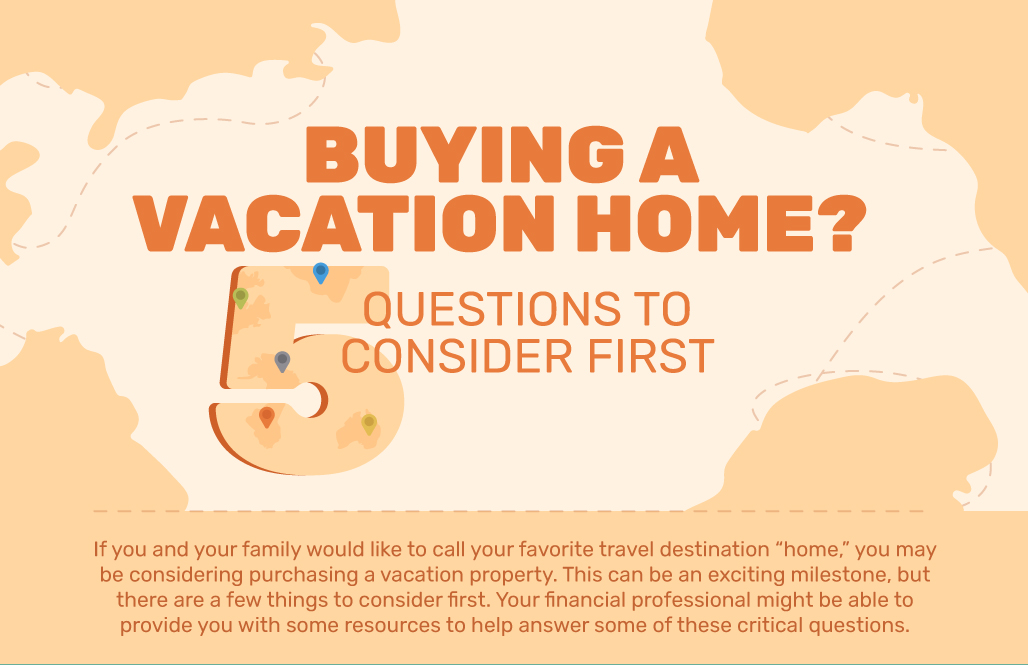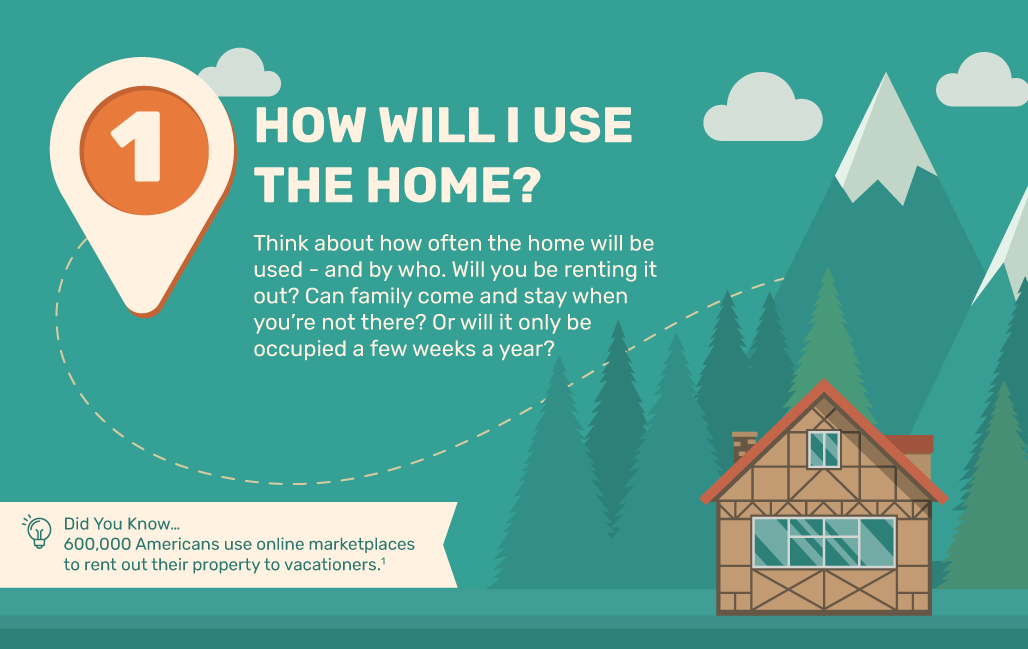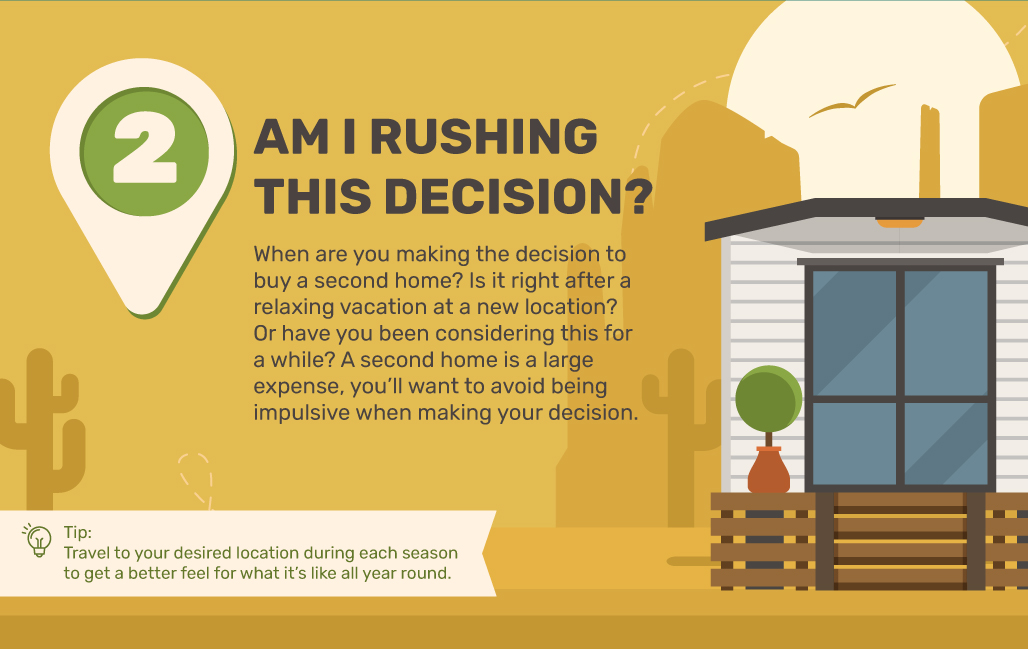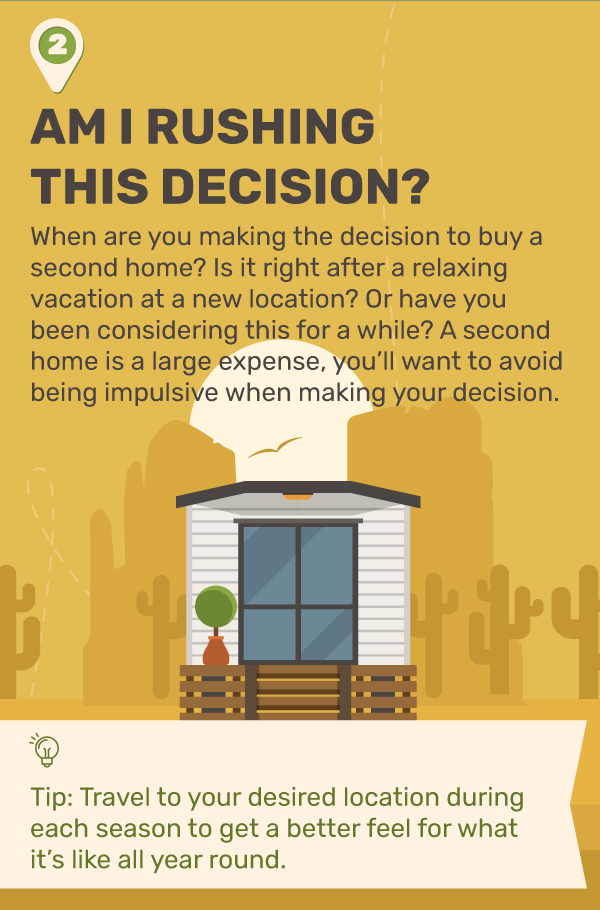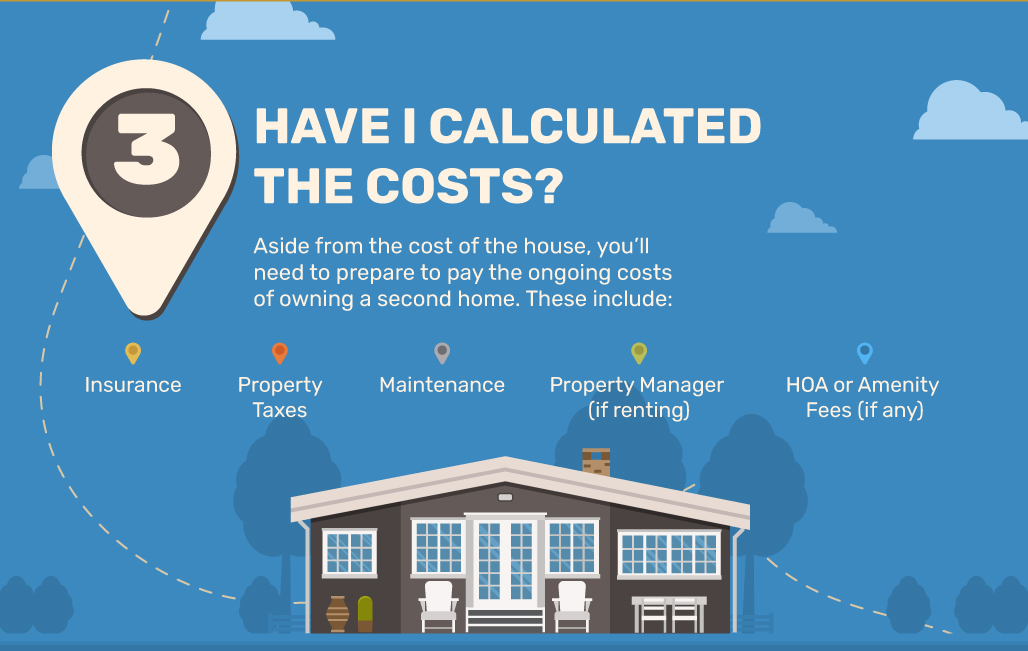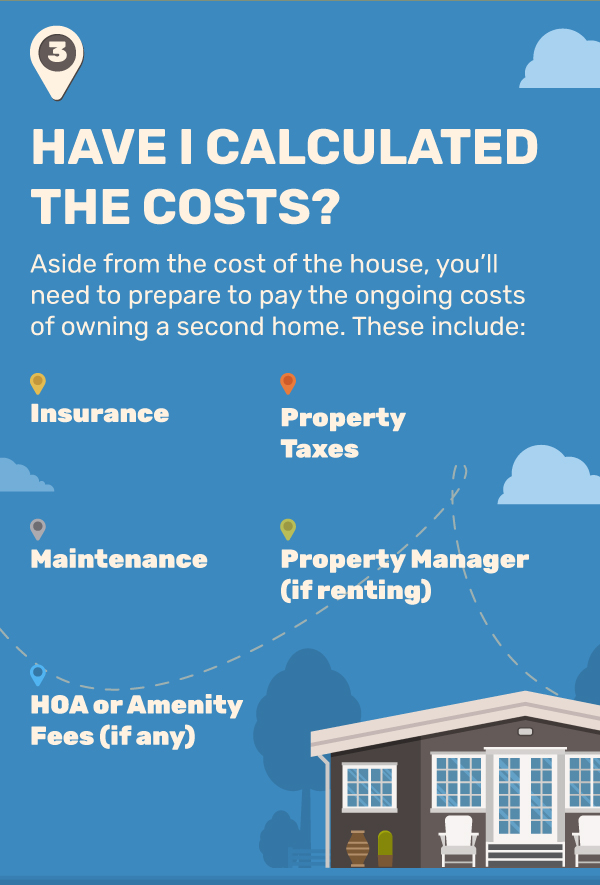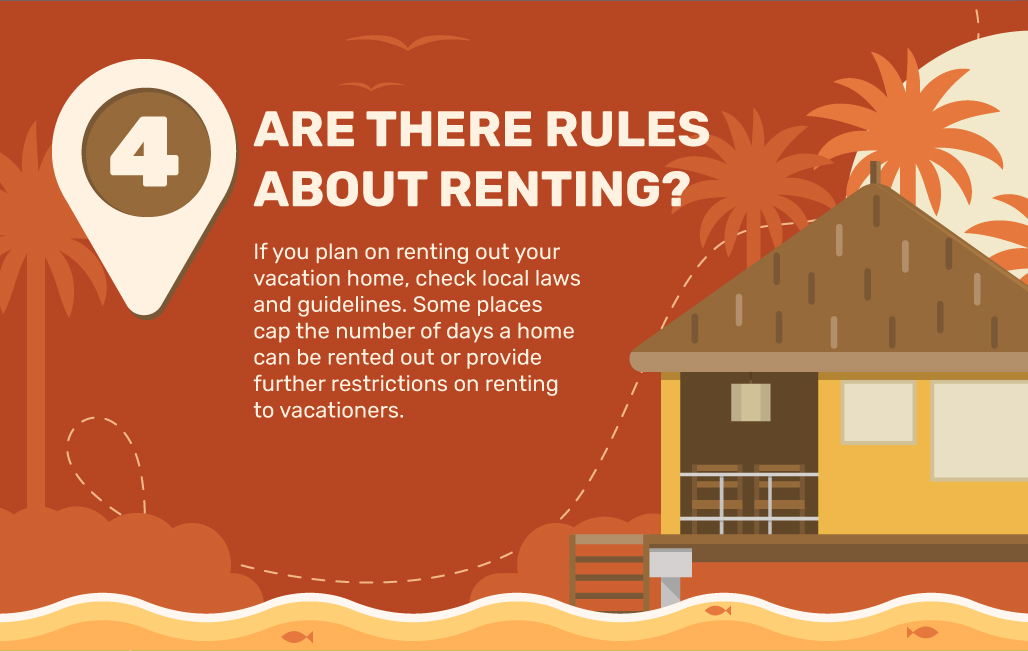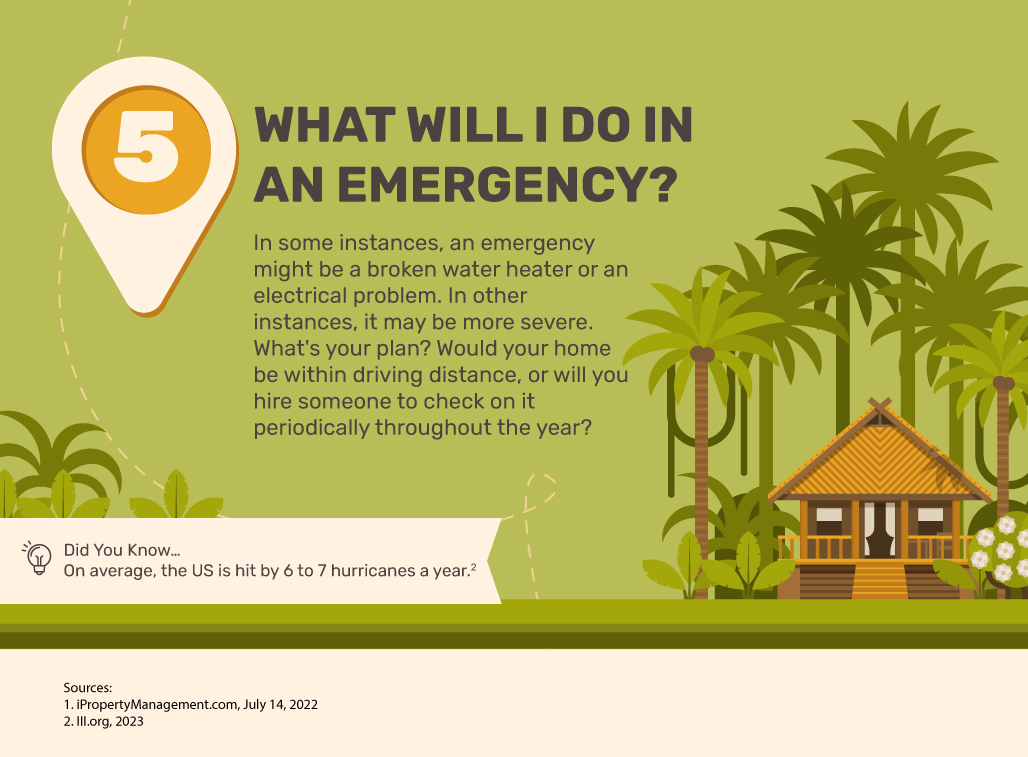 Related Content
Diversification is an investment principle designed to manage risk, but it can't prevent against a loss.
Over time, different investments' performances can shift a portfolio's intent and risk profile. Rebalancing may be critical.
Whole life insurance remains in force as long as you remain current with premiums. Here's how it works.