How to Conquer the World - 5 Financial Strategies for Savvy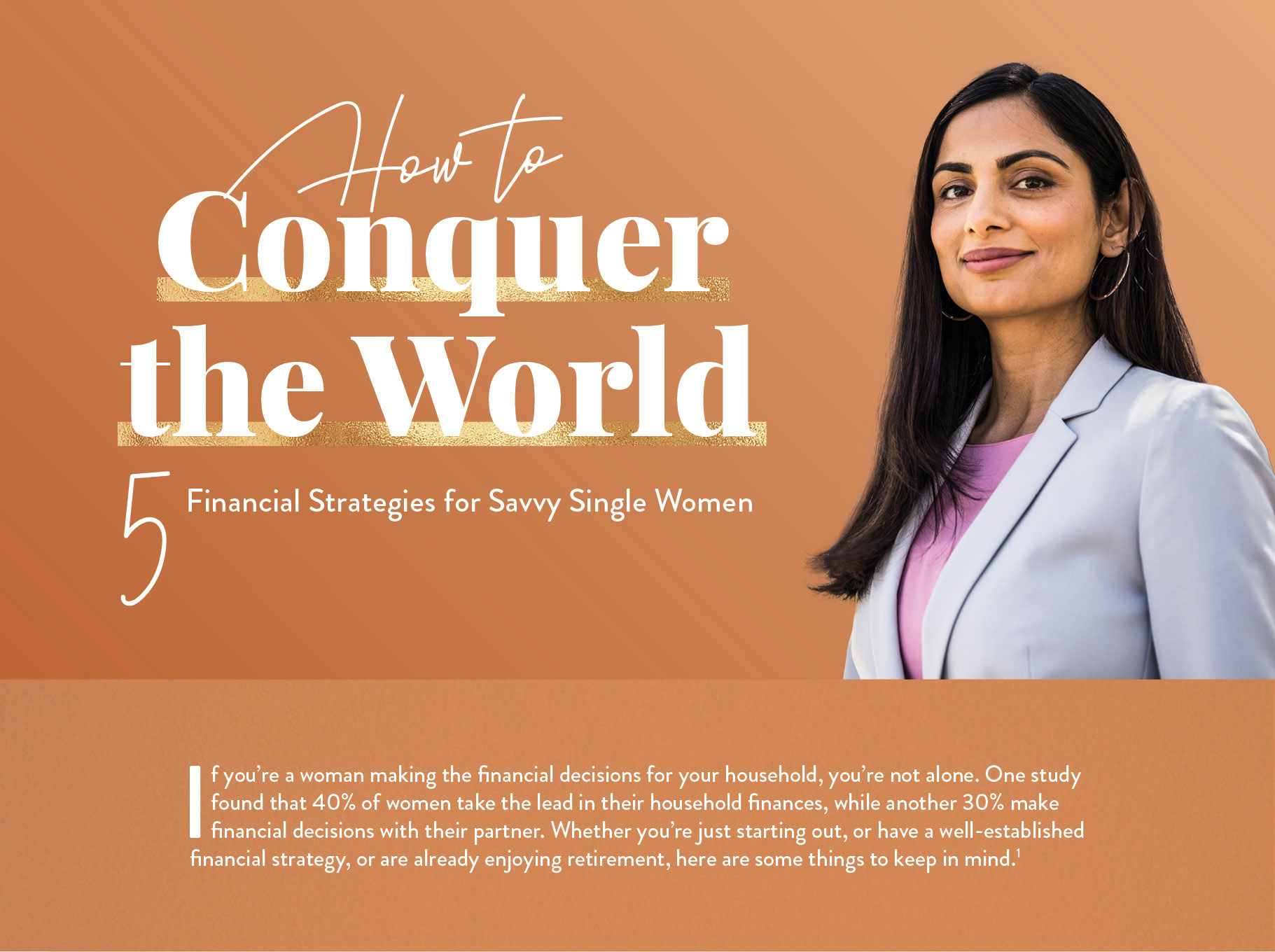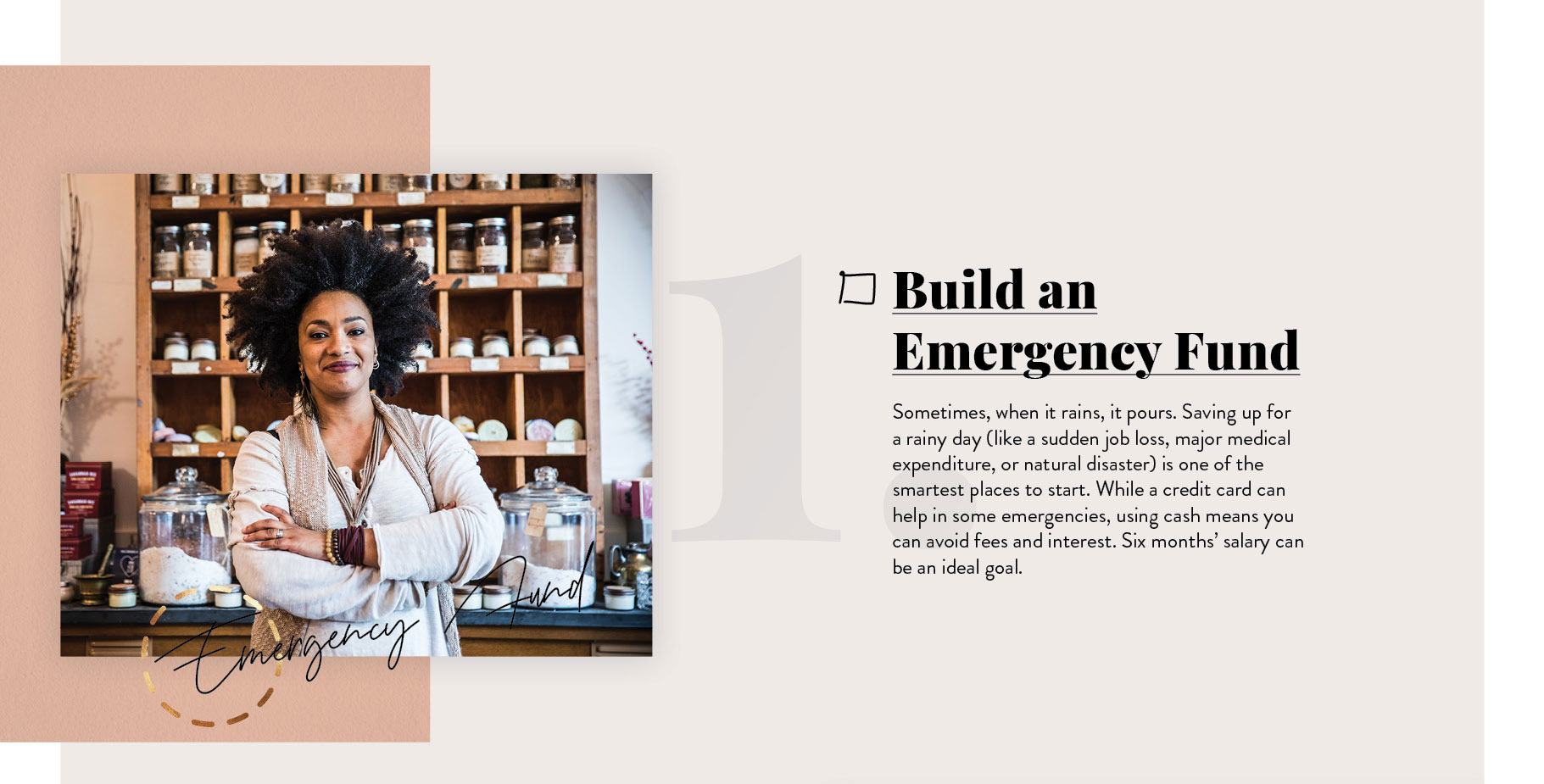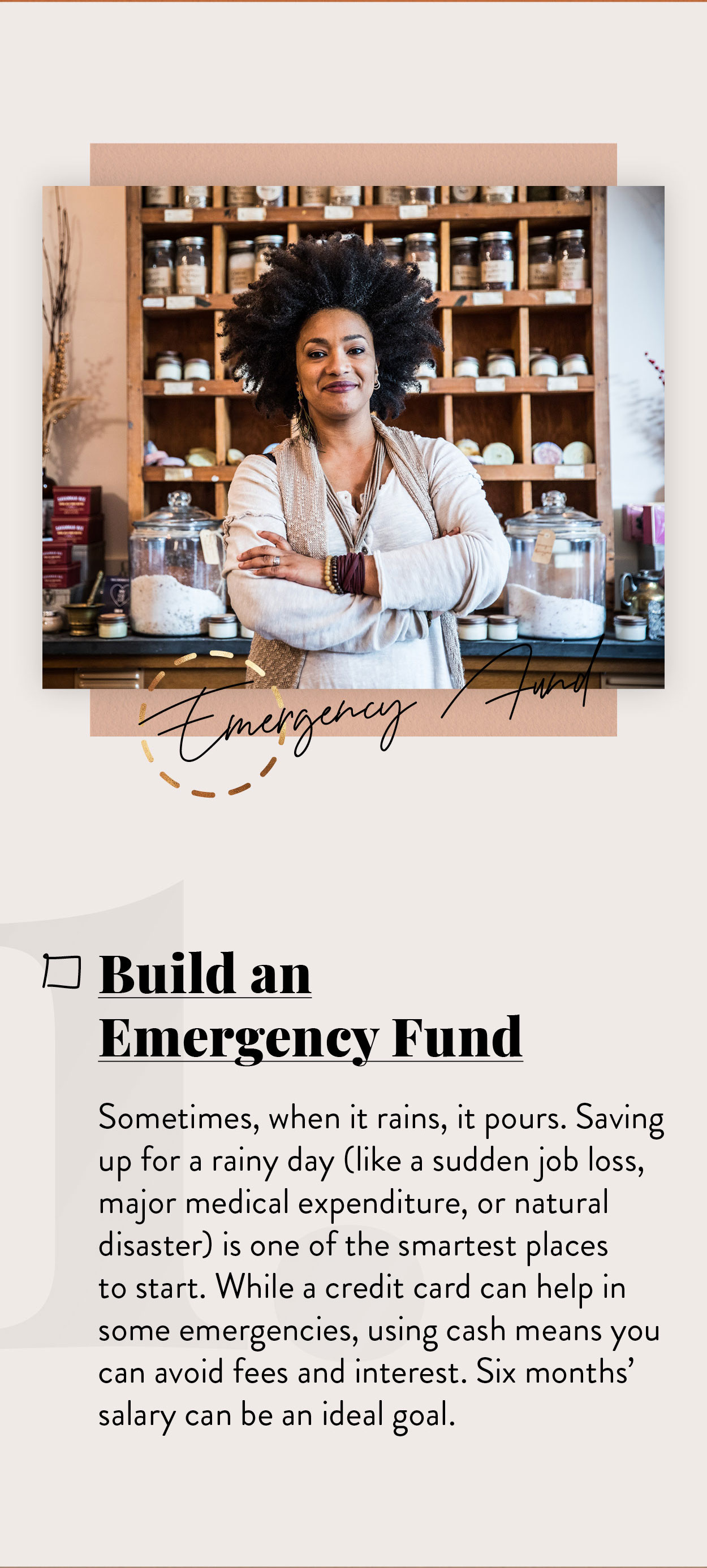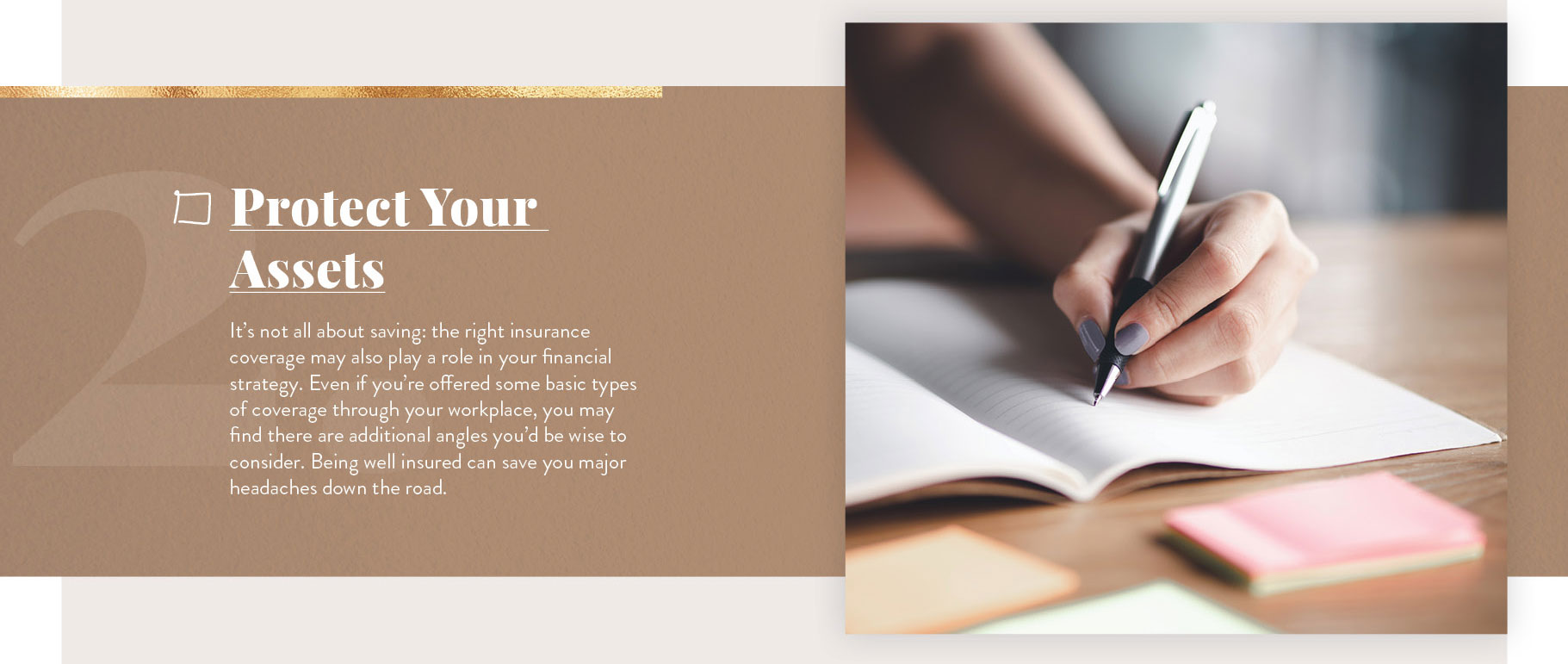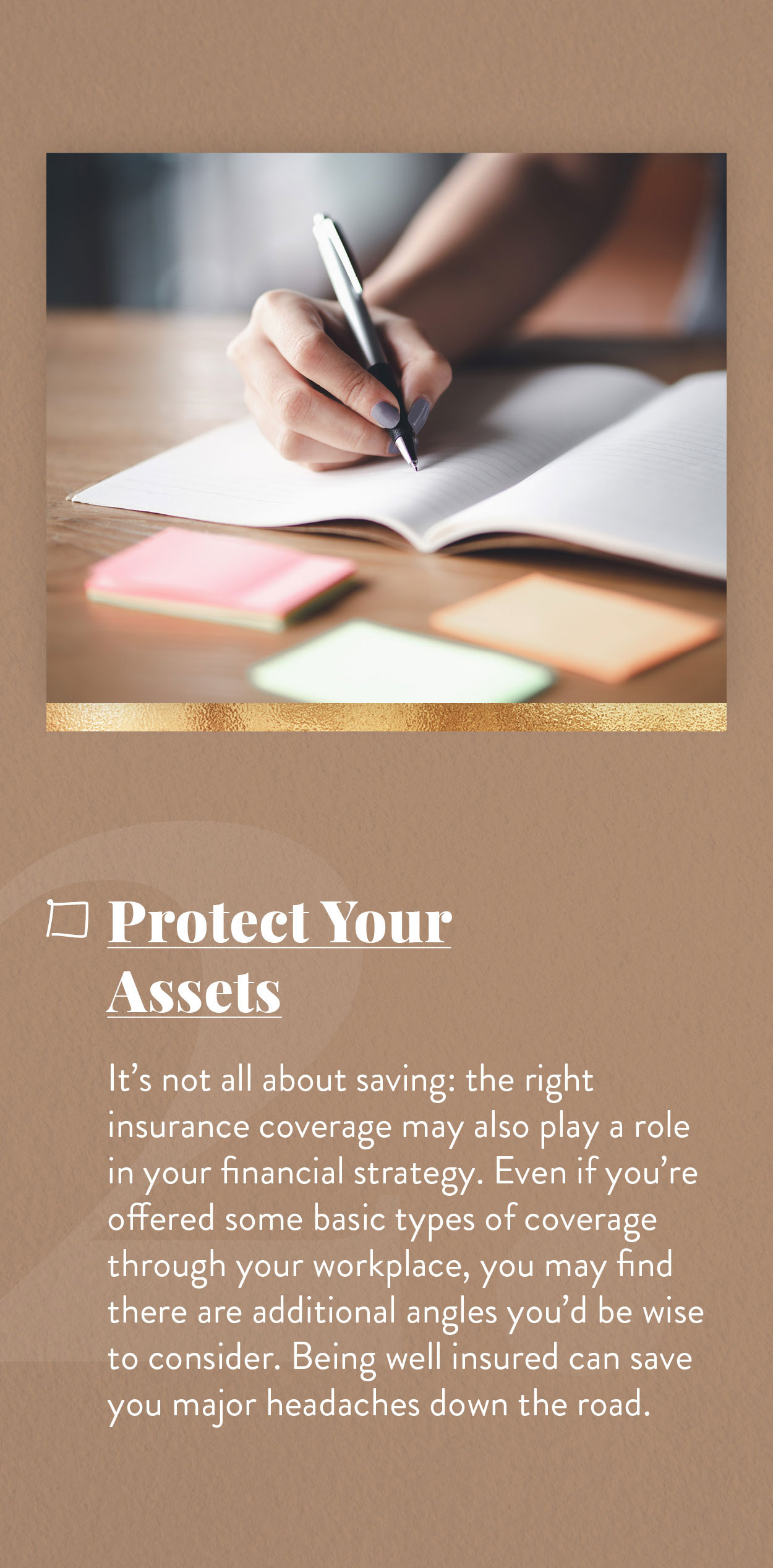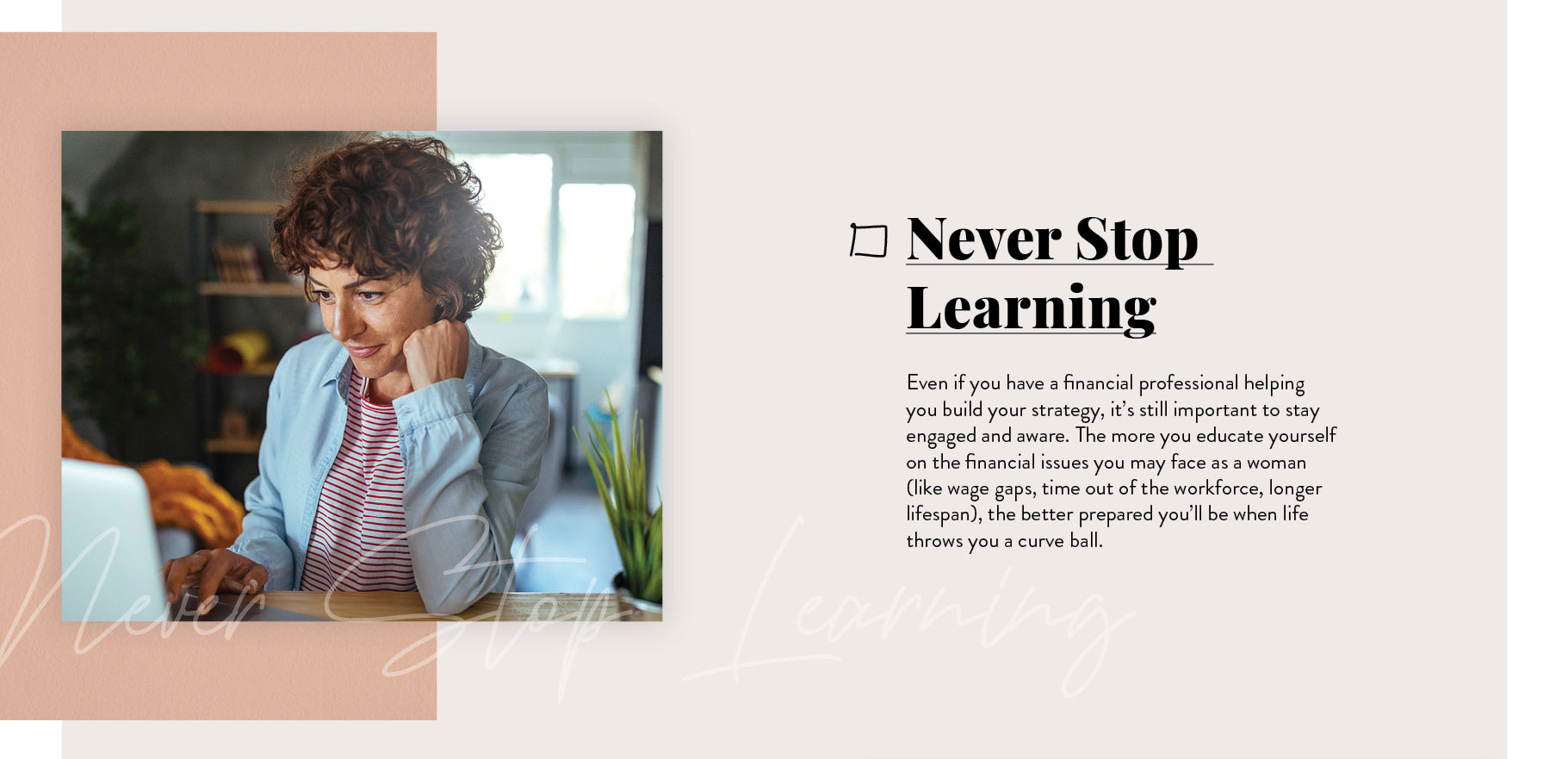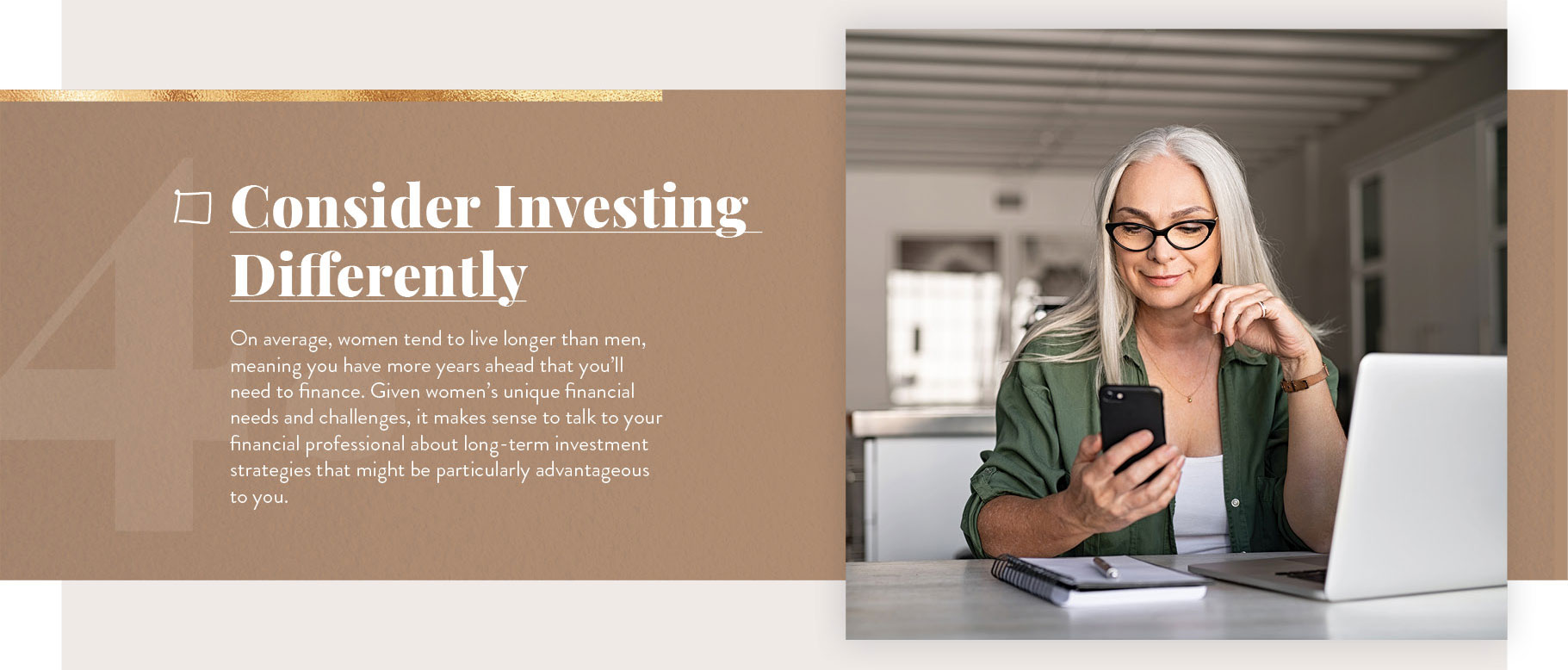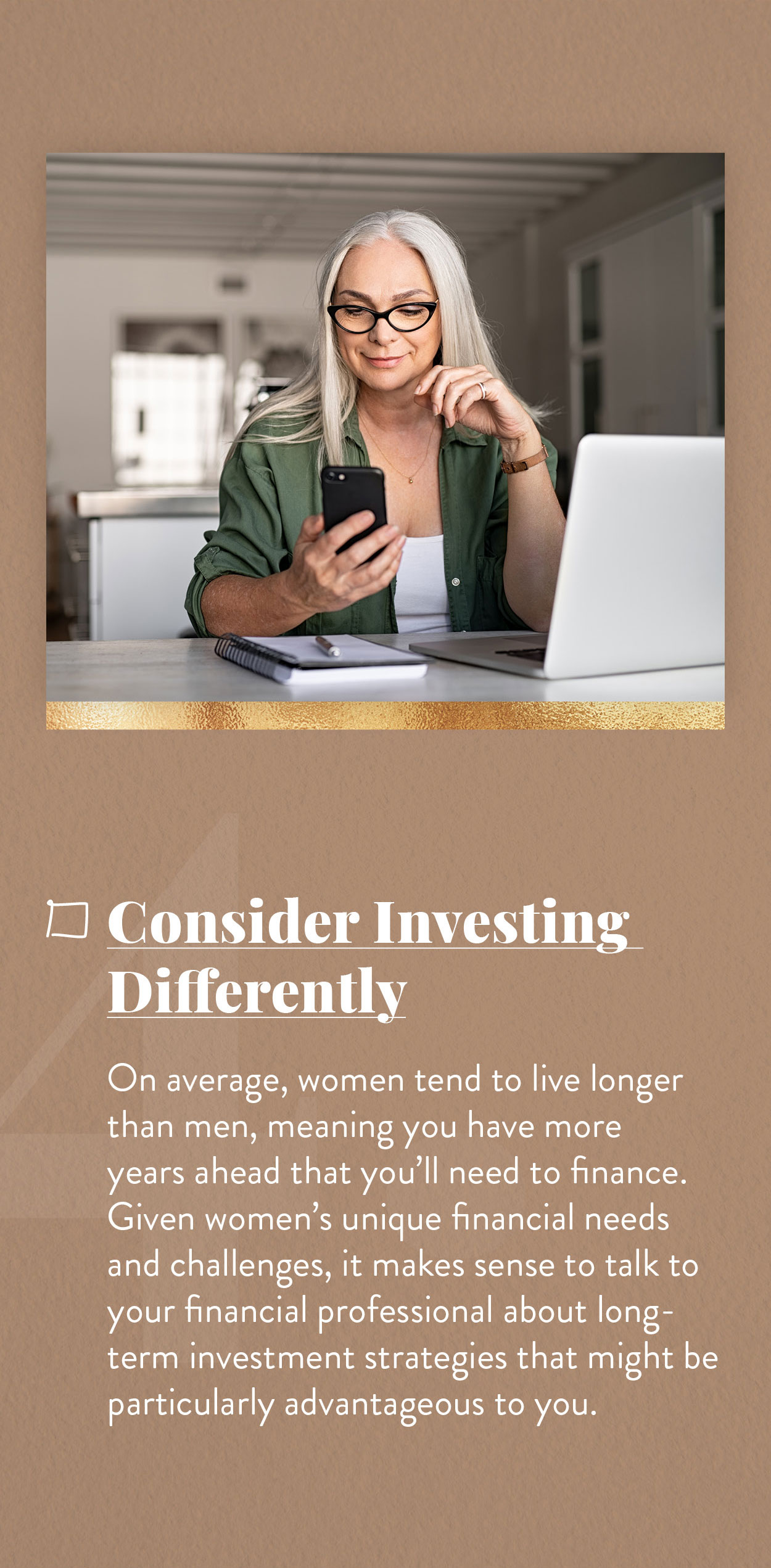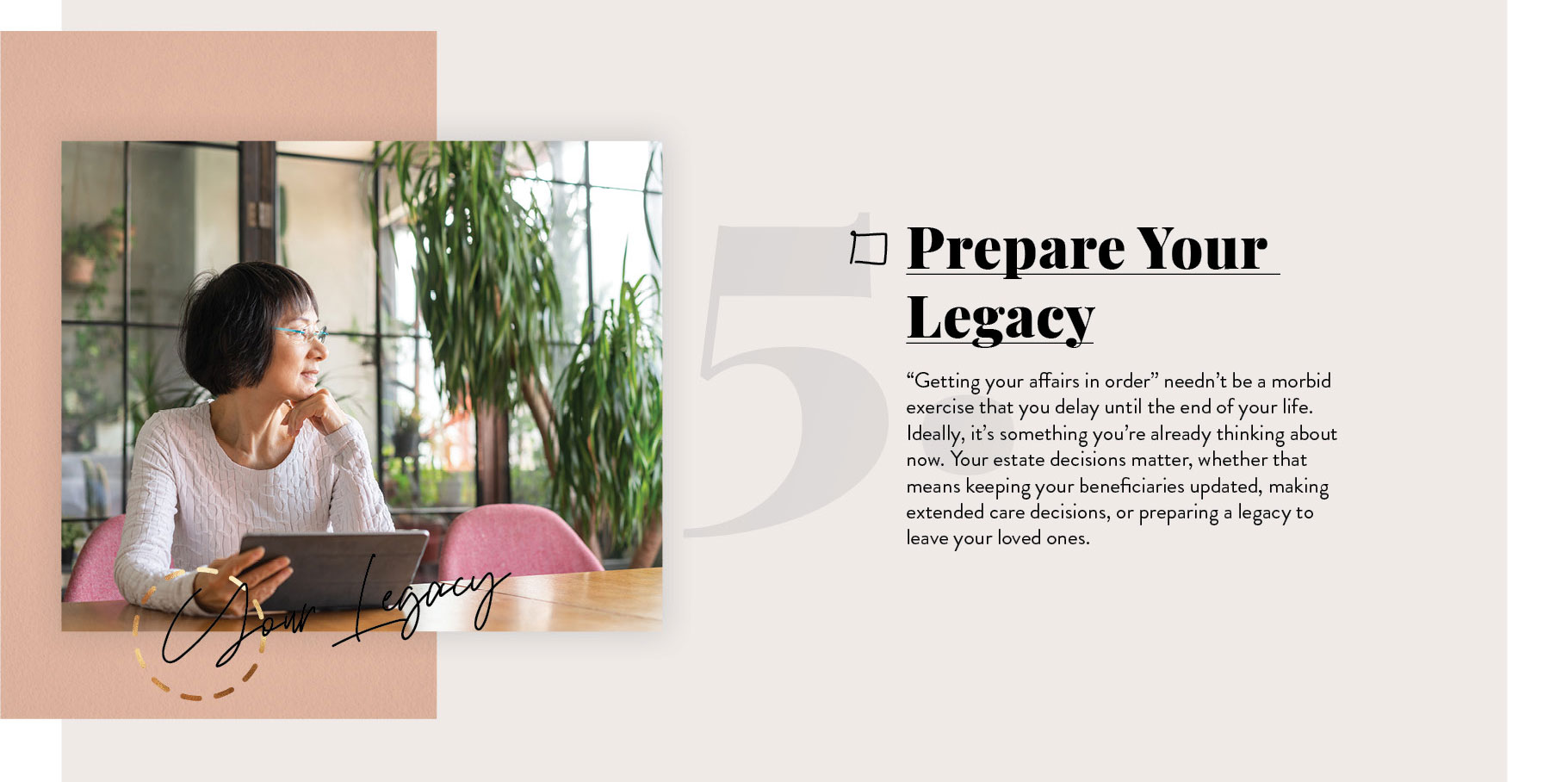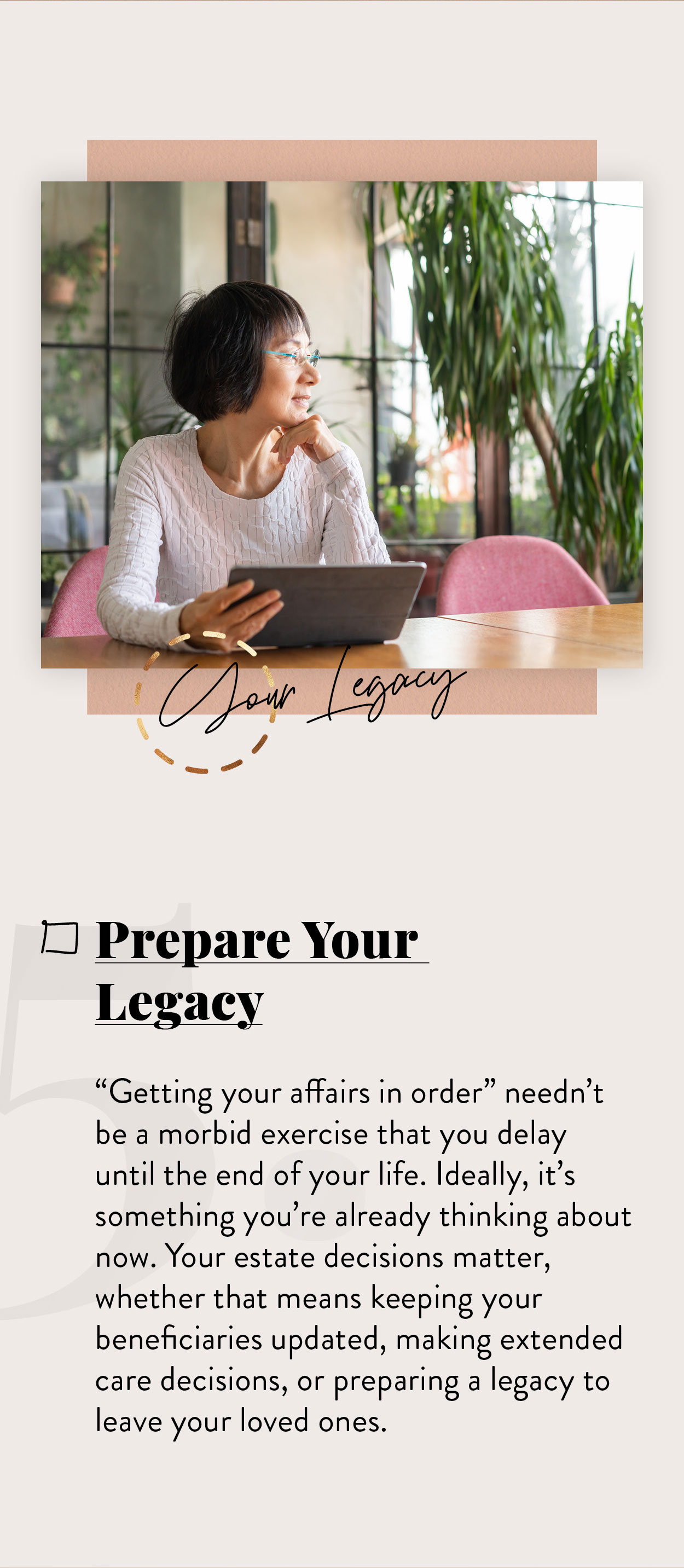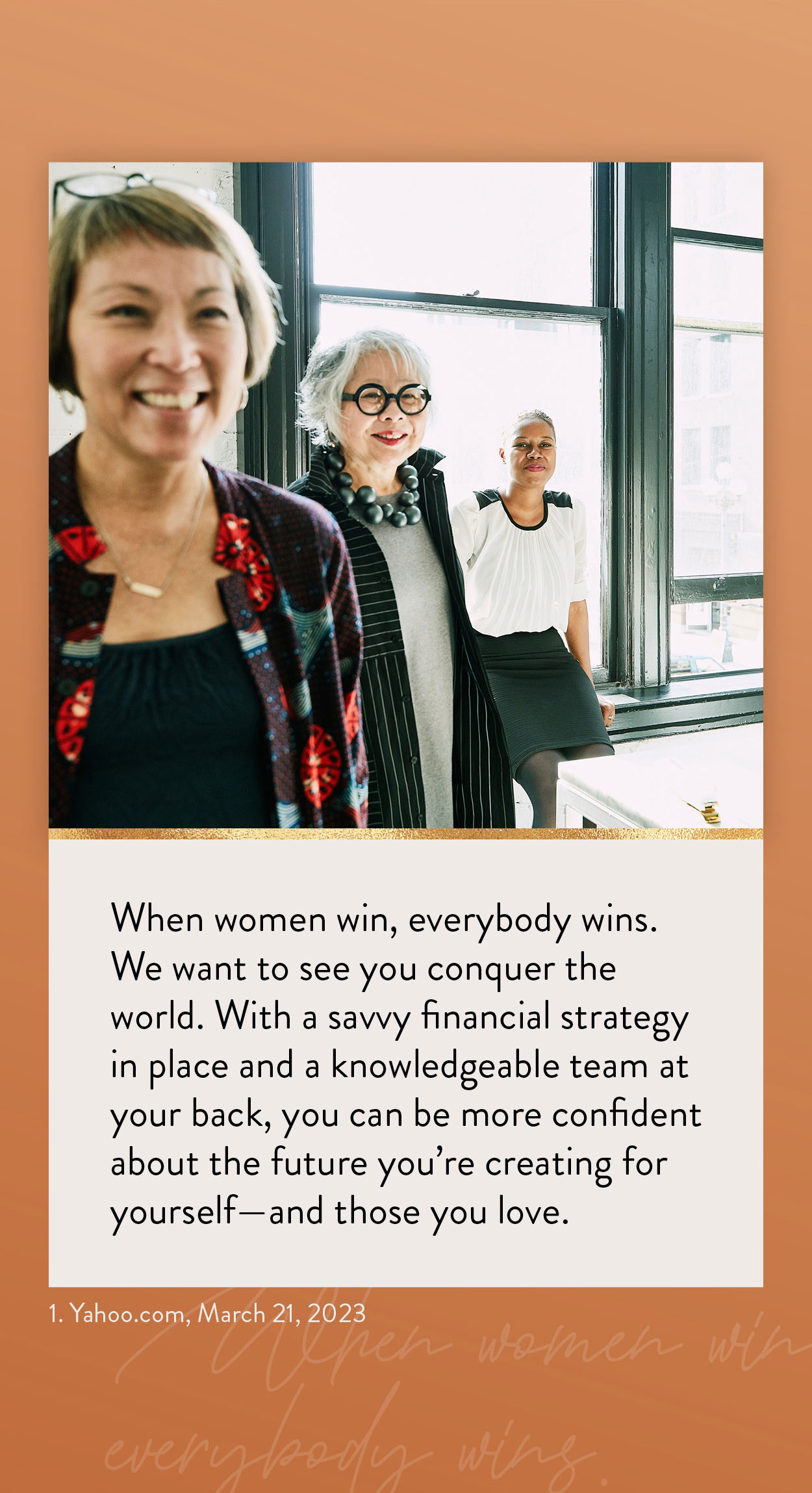 Related Content
So you think you know what it means to be financially literate? See if your knowledge stands up against this infographic.
Each day, the Fed is behind the scenes supporting the economy and providing services to the U.S. financial system.
Your credit score may influence how much you pay for auto and home insurance.