Bull & Bear Markets: A Timeline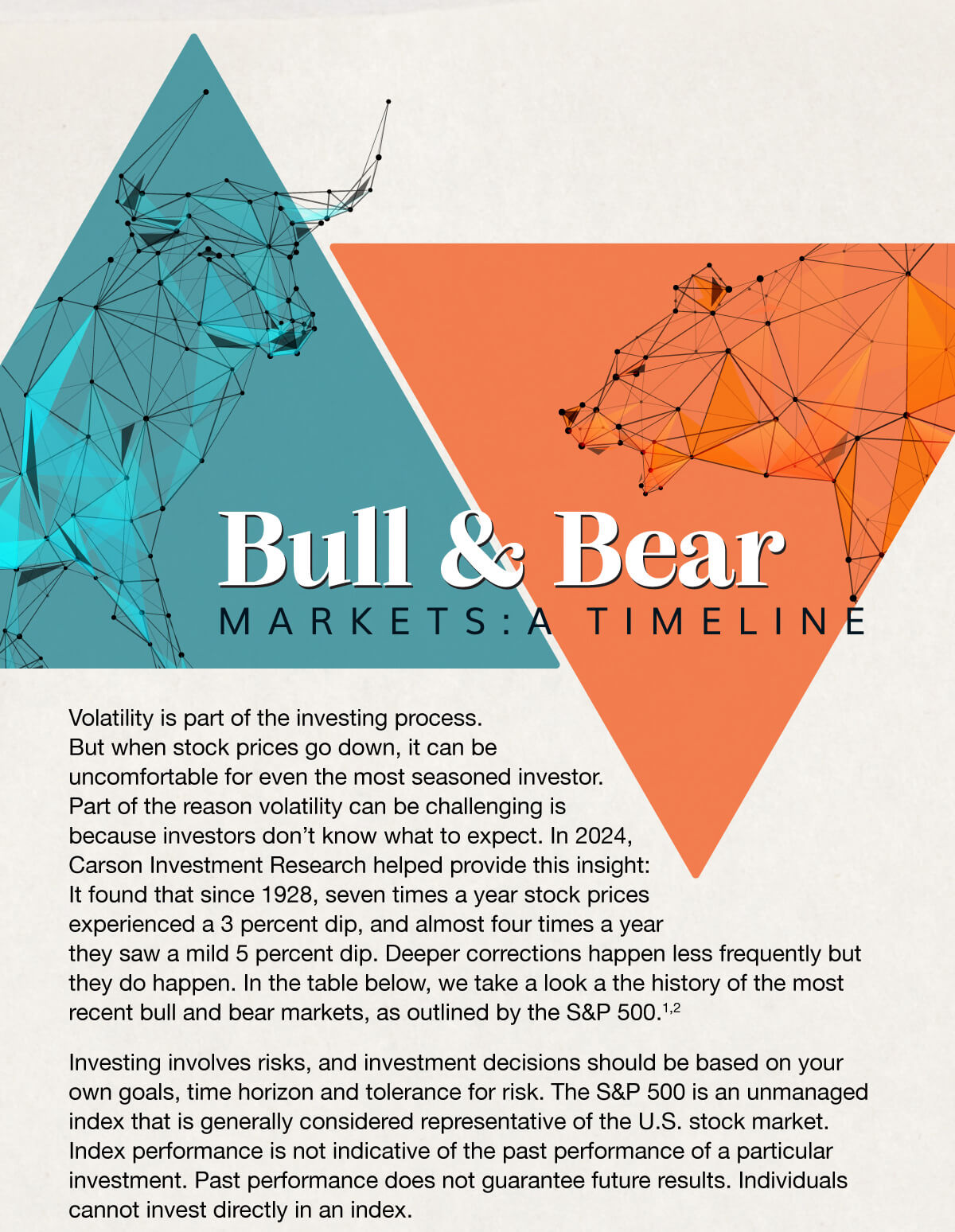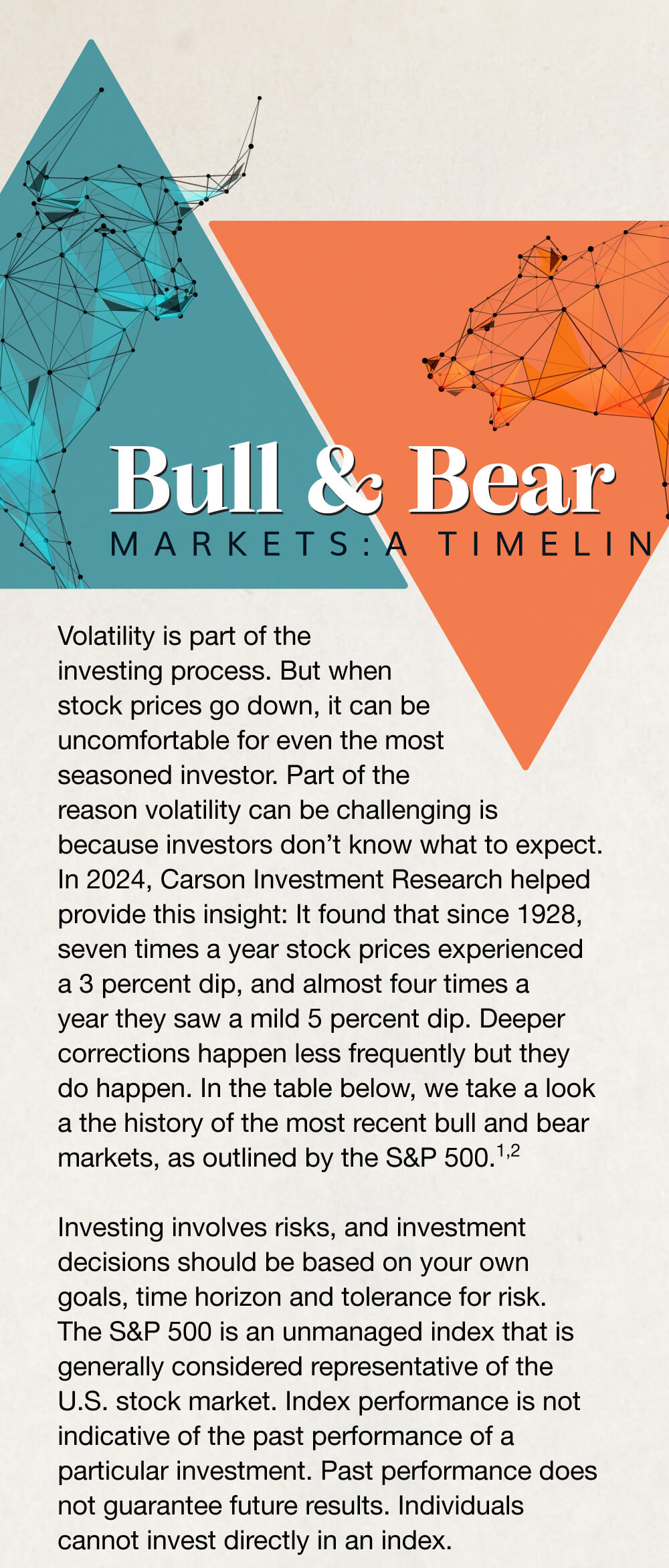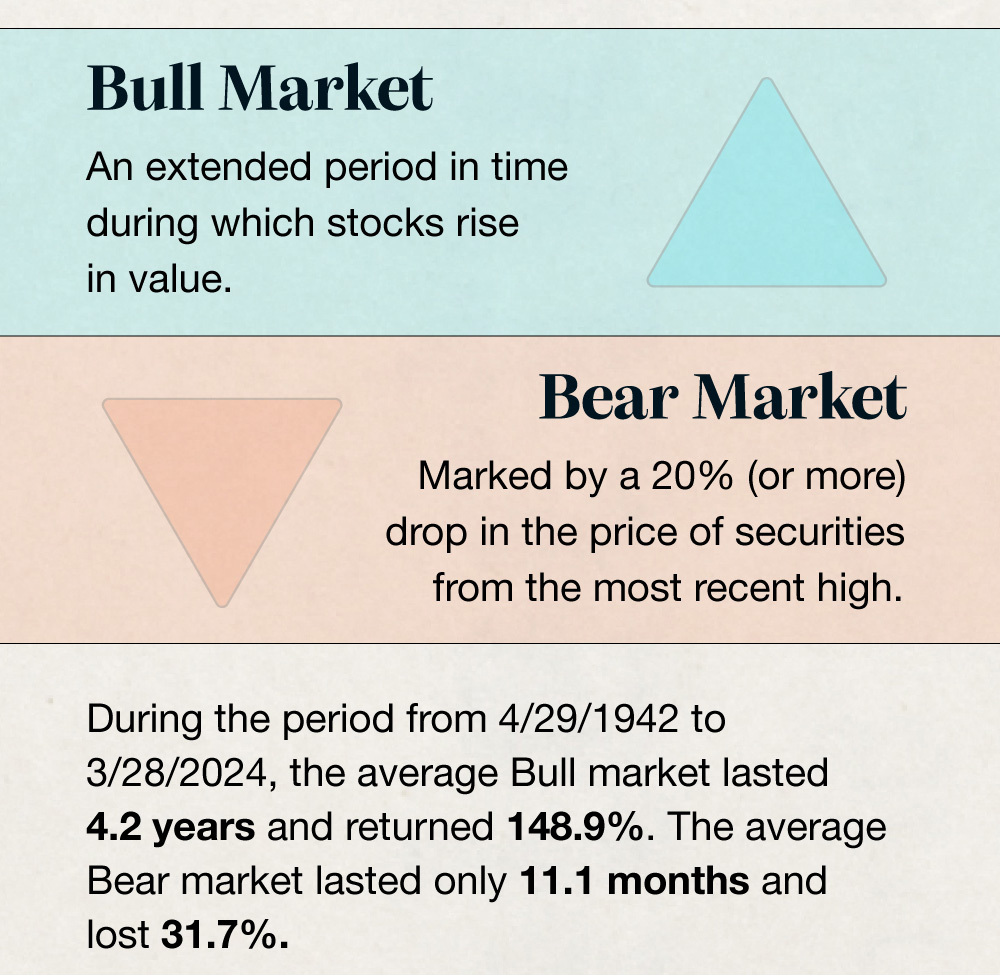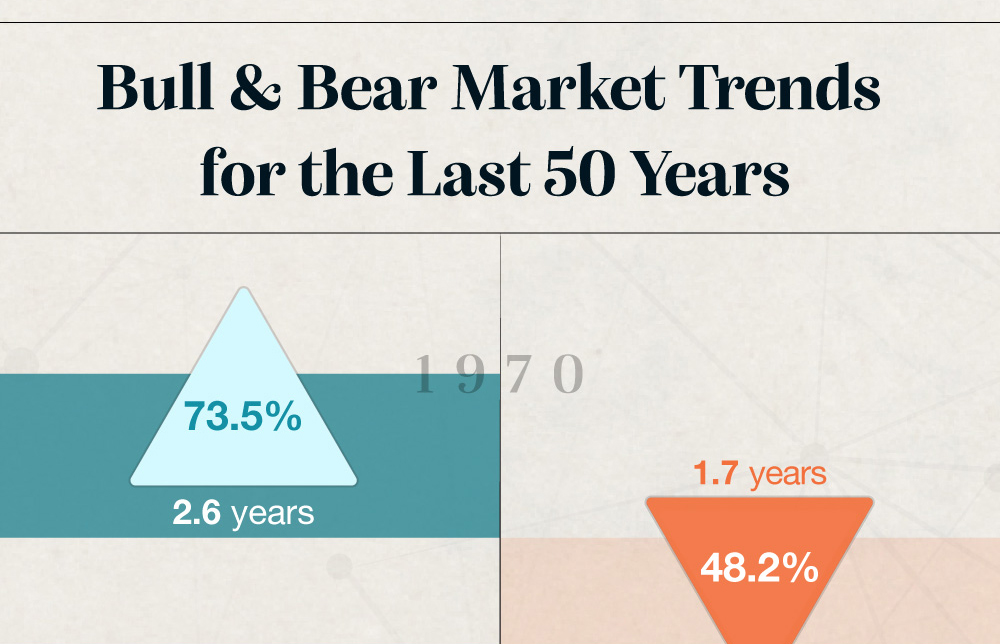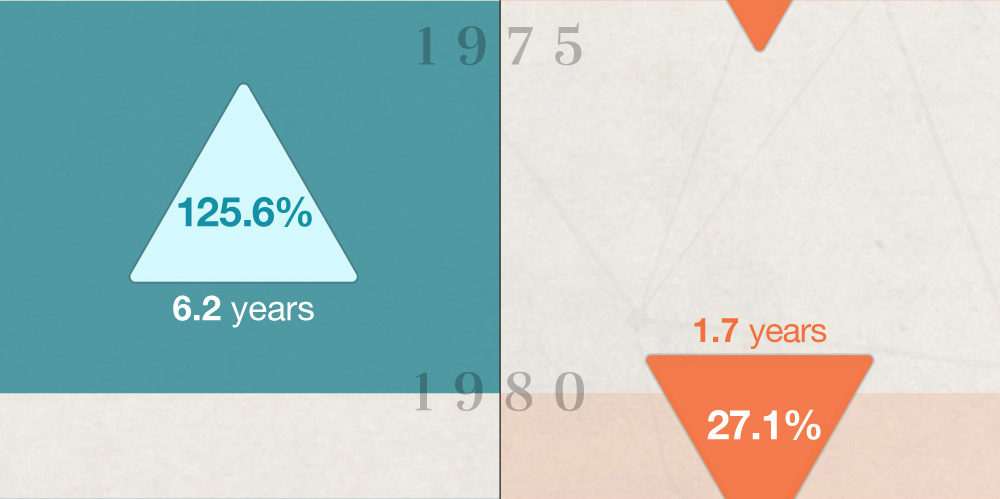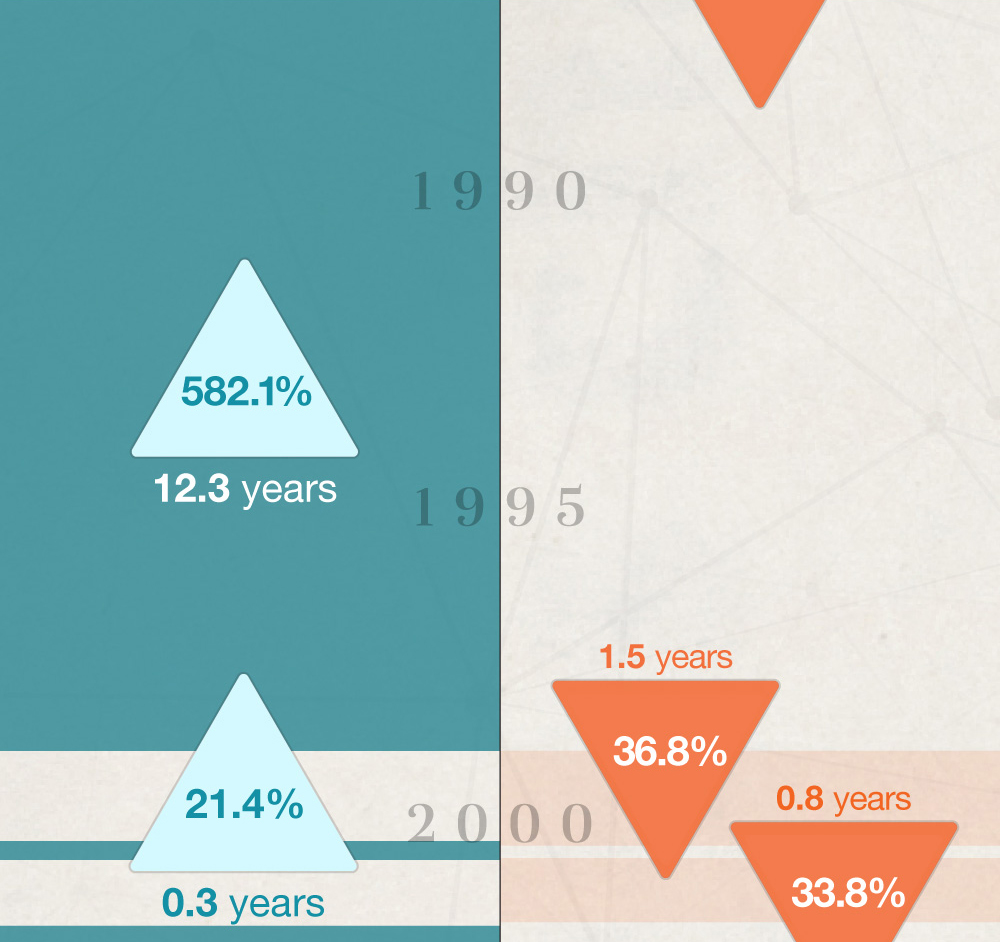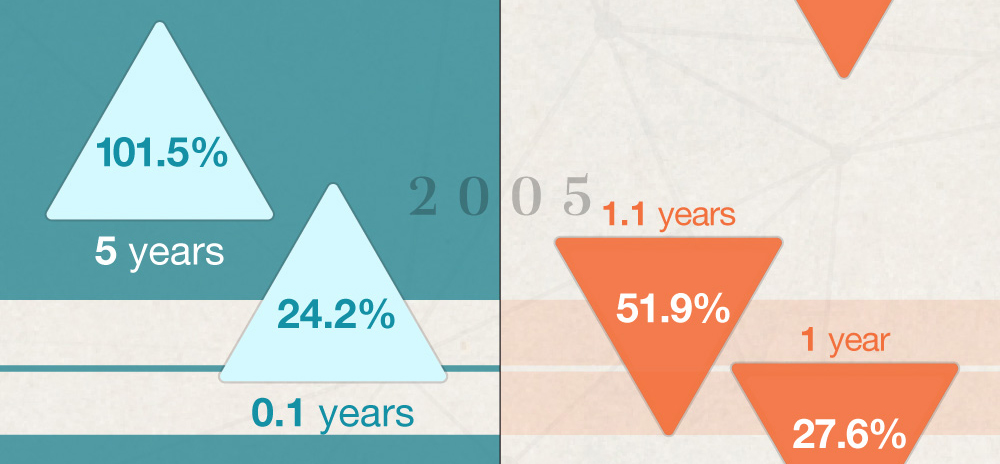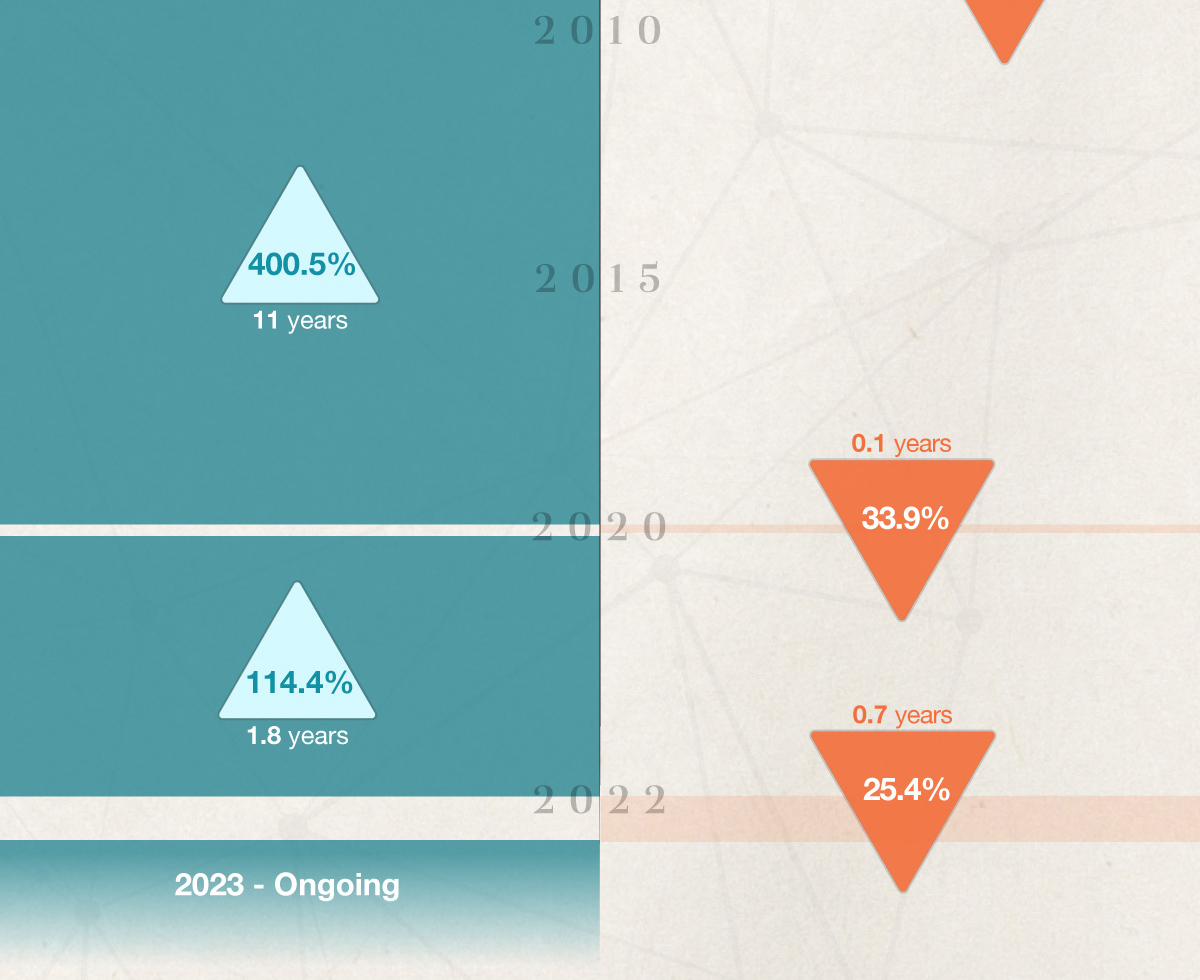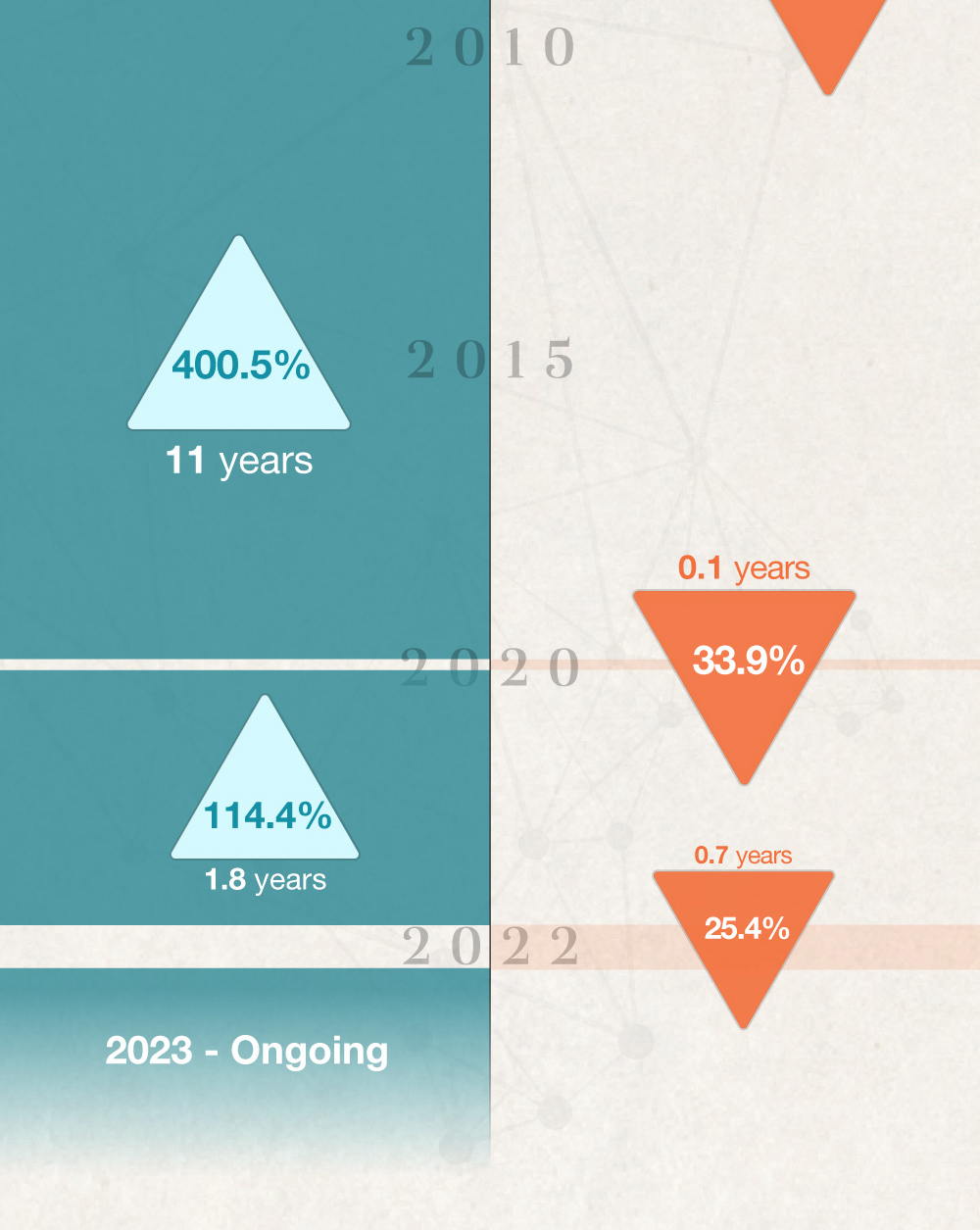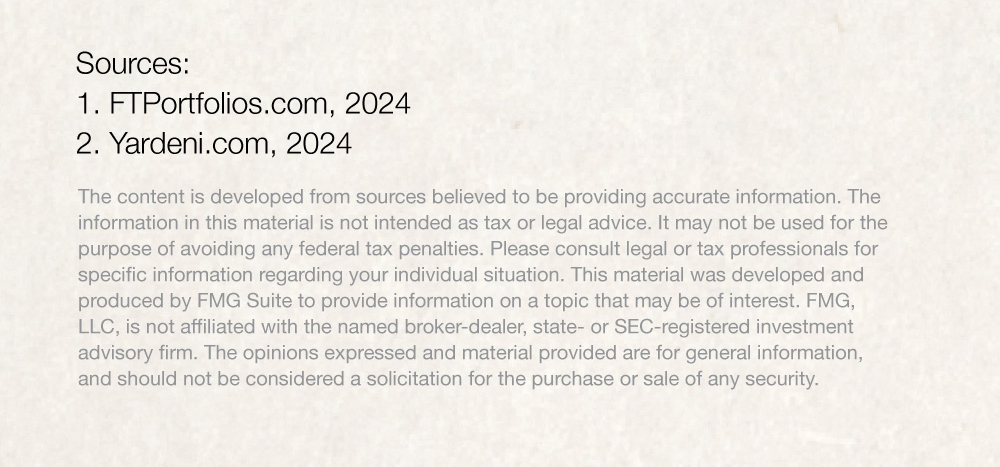 Related Content
Estate strategies for millennials may sound like less of a concern than retirement, but young adults should prepare now.
Do you think of your spouse or life partner as your "better half"? If so, you know that your relationship is more than just two people meeting halfway. In a life partnership — and in the family that grows from it — the whole becomes greater than the sum of its parts.
Gift-giving is an important and cherished part of the holiday season for people around the world.