Life Insurance Myths: Debunked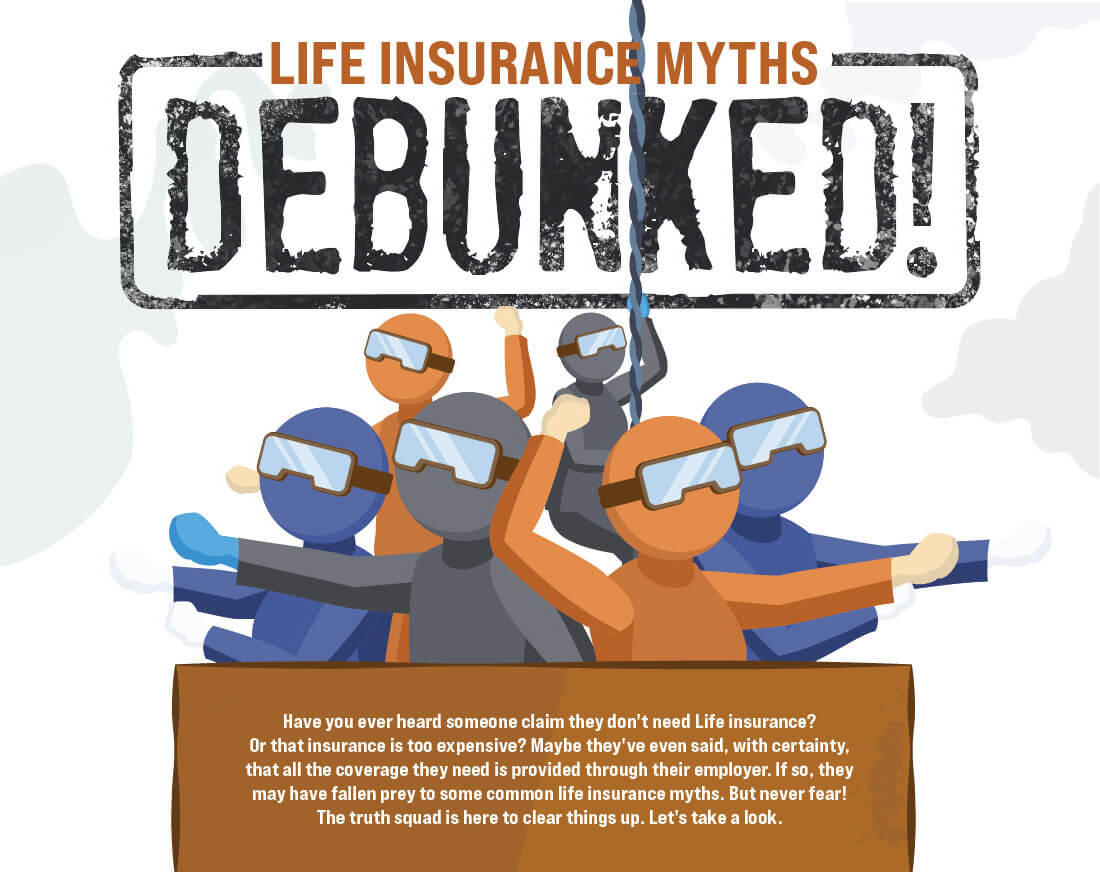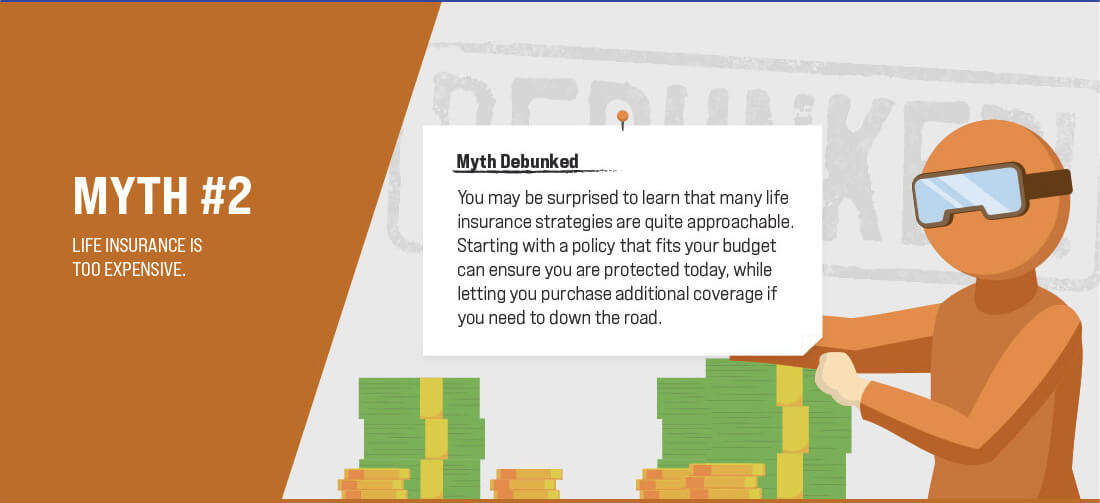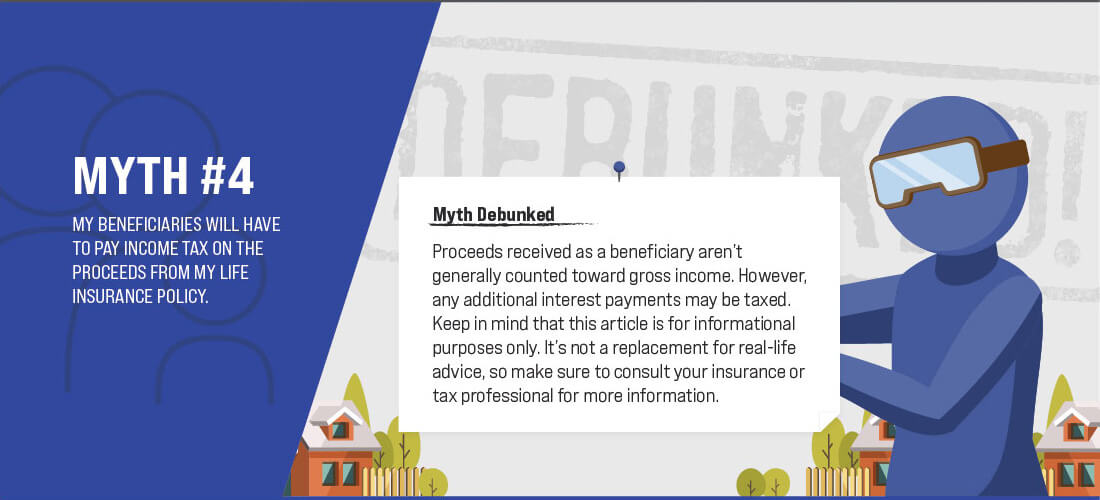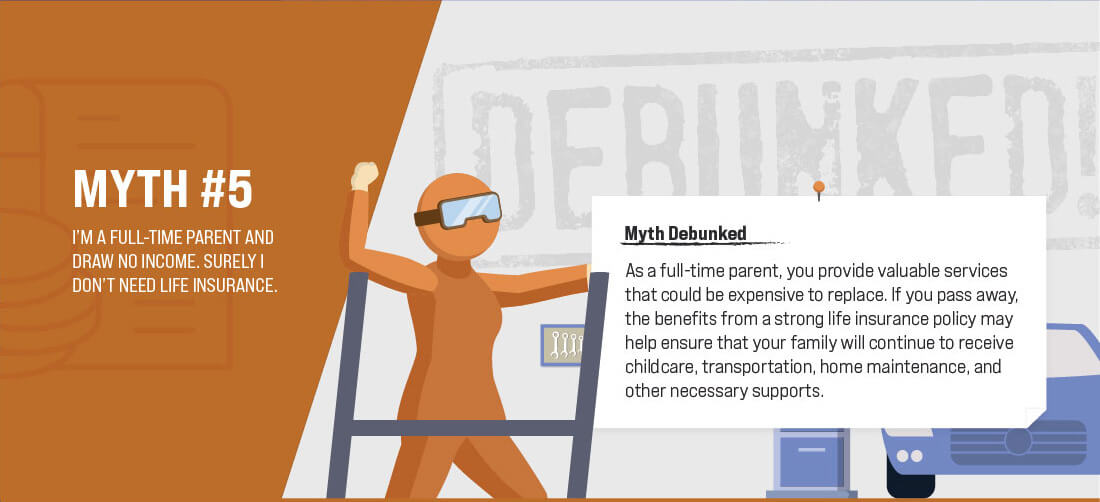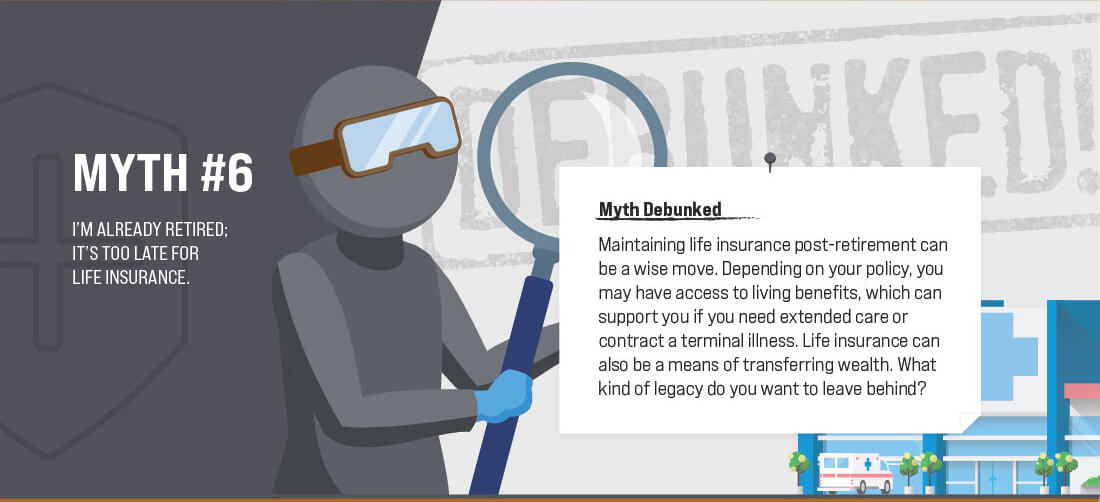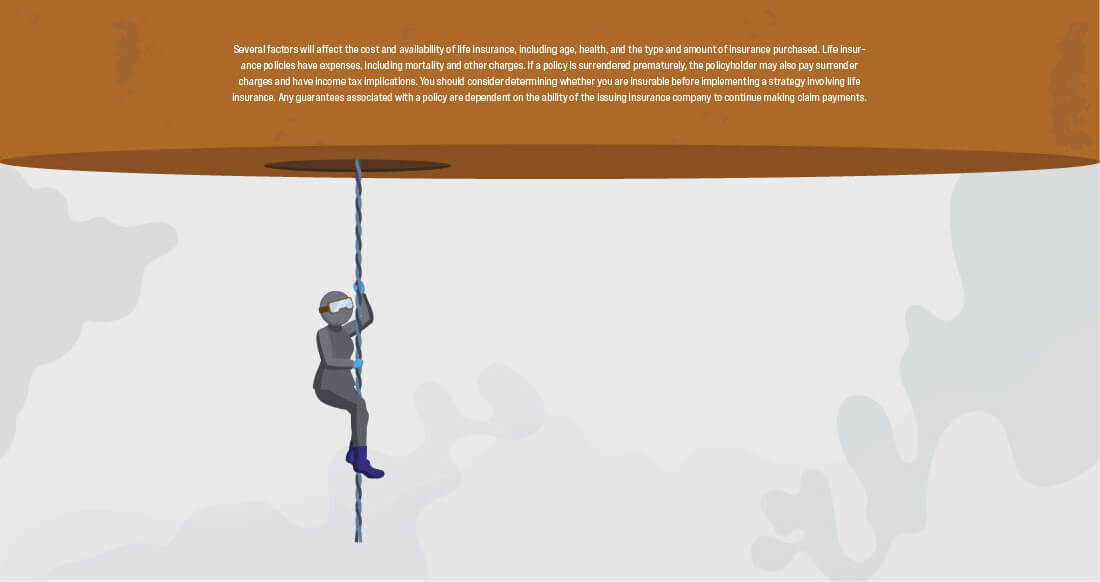 Related Content
Medicare Part C allows you to choose a Medicare Advantage plan. This article will help you decide if it's right for you.
Help your college-bound child explore scholarships, grants, and more with this article on paying for higher education.
A timeline covering a few of the major provisions of the SECURE Act 2.0.