Life Insurance Myths: Debunked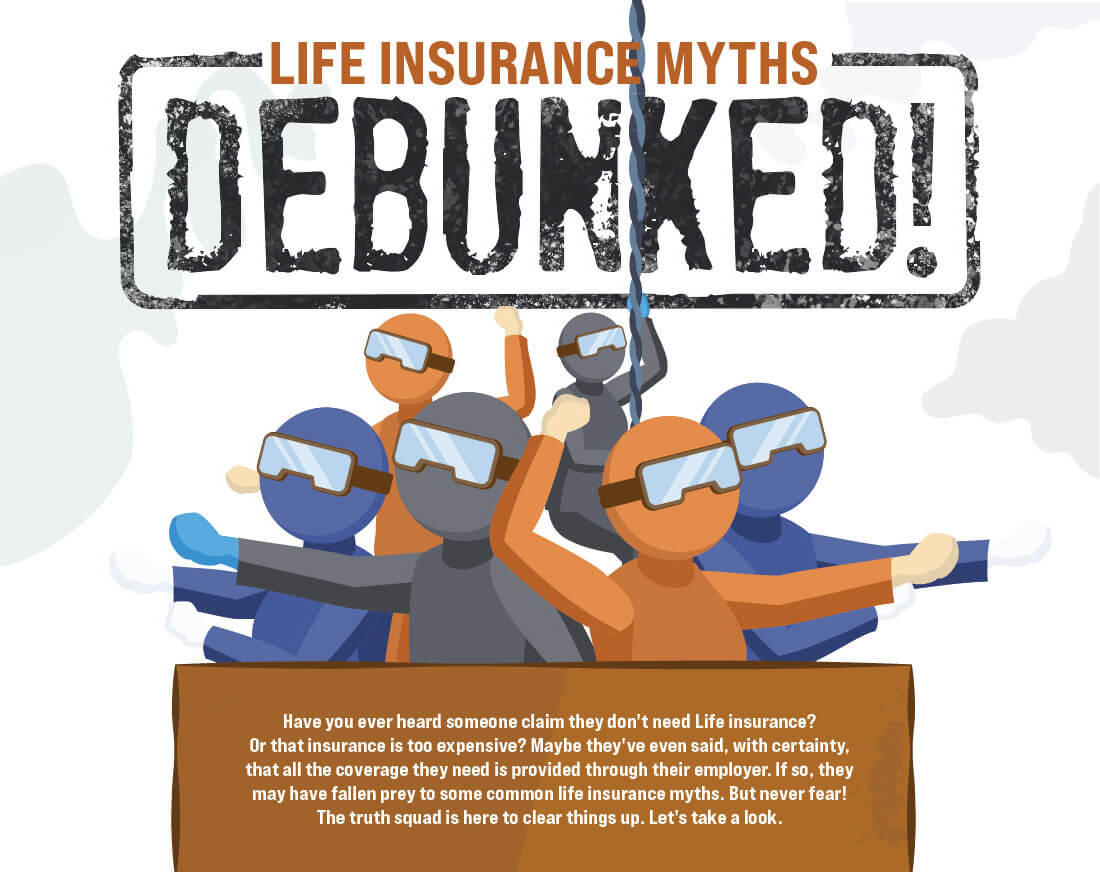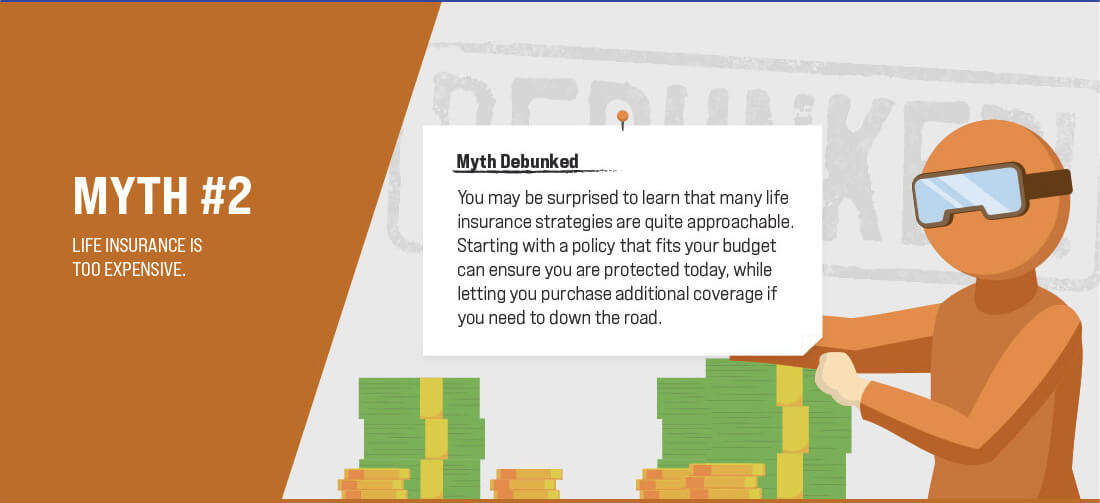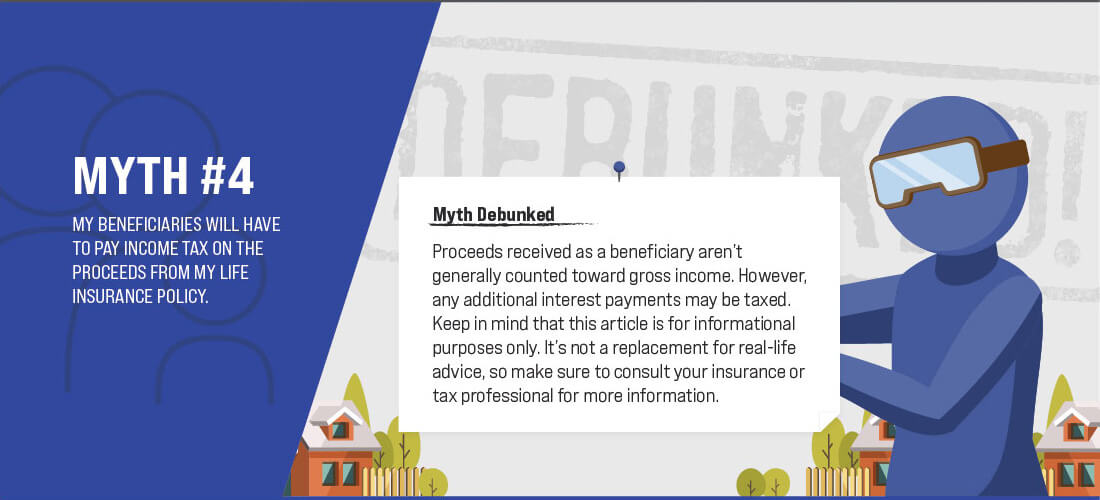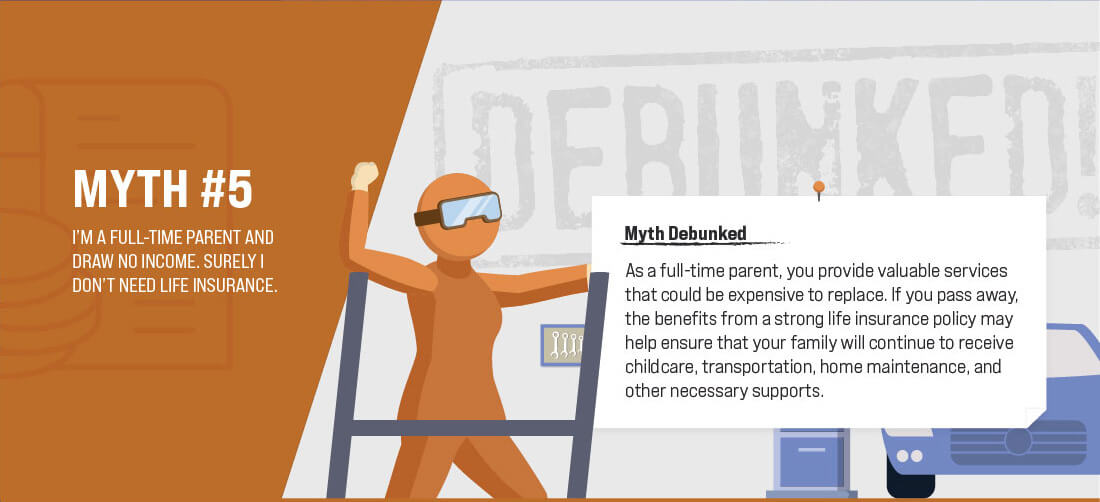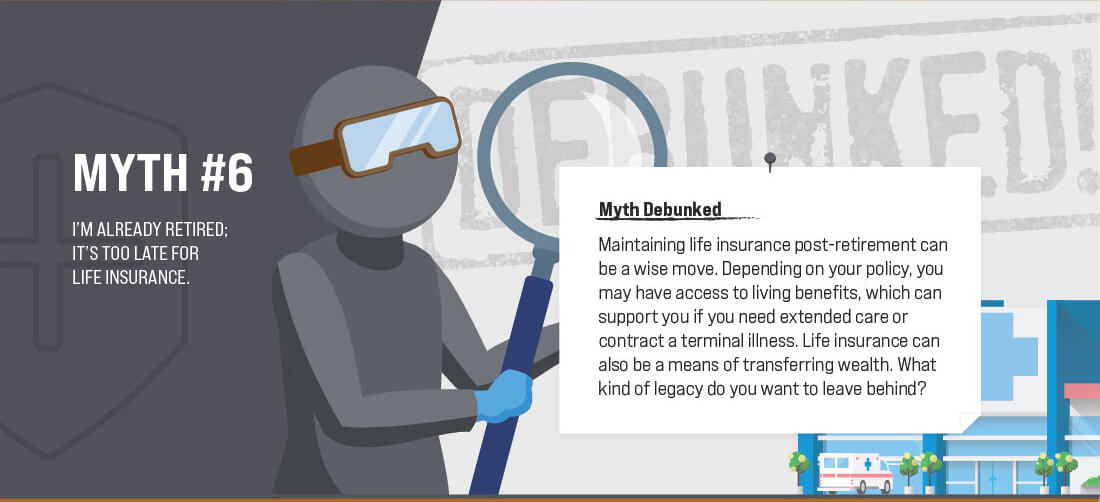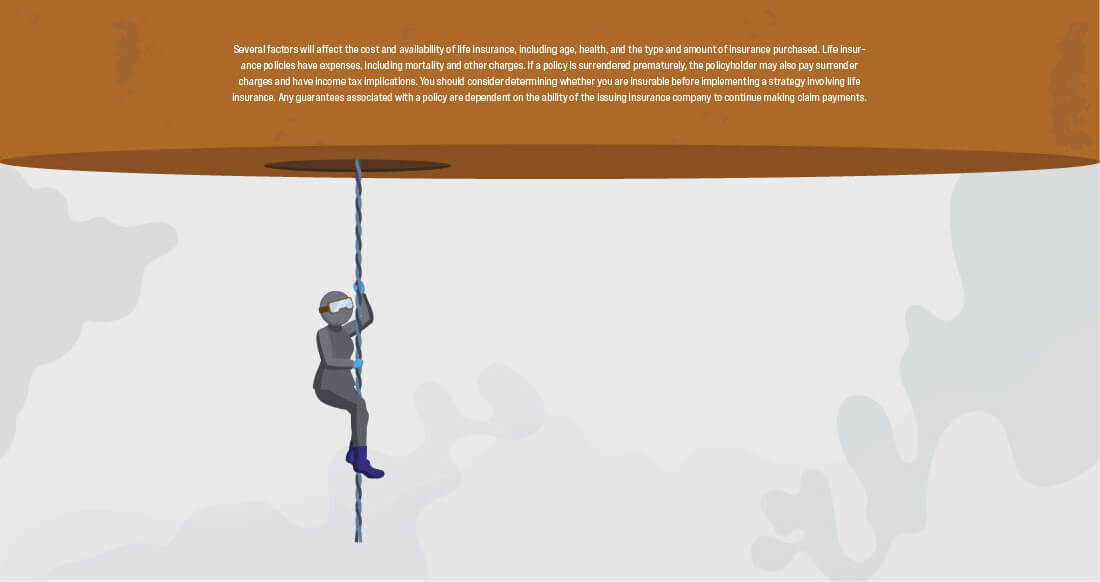 Related Content
The importance of life insurance, how it works, and how much coverage you need.
During difficult economic times, it is even more critical to be smart about where you spend your money. And it is essential to do your homework so...
A growing number of Americans are pushing back the age at which they plan to retire. Or deciding not to retire at all.